Title: Four Dead Queens
Written by: Astrid Schotle


Published: February 26, 2019 by Putnam (Penguin Group)




Synopsis: A divided nation. Four Queens. A ruthless pickpocket. A noble messenger. And the murders that unite them. ​

Get in quick, get out quicker.

These are the words Keralie Corrington lives by as the preeminent dipper in the Concord, the central area uniting the four quadrants of Quadara. She steals under the guidance of her mentor Mackiel, who runs a black market selling their bounty to buyers desperate for what they can't get in their own quarter. For in the nation of Quadara, each quarter is strictly divided from the other. Four queens rule together, one from each region:

Toria: the intellectual quarter that values education and ambition
Ludia: the pleasure quarter that values celebration, passion, and entertainment
Archia: the agricultural quarter that values simplicity and nature
Eonia: the futurist quarter that values technology, stoicism and harmonious community

When Keralie intercepts a comm disk coming from the House of Concord, what seems like a standard job goes horribly wrong. Upon watching the comm disks, Keralie sees all four queens murdered in four brutal ways. Hoping that discovering the intended recipient will reveal the culprit – information that is bound to be valuable bartering material with the palace – Keralie teams up with Varin Bollt, the Eonist messenger she stole from, to complete Varin's original job and see where it takes them.
First of all, is this a standalone YA fantasy? How freaking rare are those? Honestly, as a rule most new YA fantasies I want to read. I am a huge fan of the genre and so if a new one is coming I out I probably want to read it. But I love that this one is a standalone. We need more of those.
That being said, one of things I am most excited about this book is that looking at the synopsis it looks like a book full of political intrigue. I love my fantasies to have a lot of political scheming and revolutions and this seems like that kind of read.
I also love that the main character of this book is a thief. Thieves, pickpockets, assassins... those are the type of morally grey main characters I like to read about and Keralie seems like she is going to be that kind of character. Someone doing the wrong things for the right reasons. I feel like she will become a little tropey, but we shall see.
I am very excited to read this book. I can't wait to get a copy when it comes out next month. It is one of my most anticipated debuts. Depending on the narrator I may end up listening to the audio but either way, I can't wait to read it.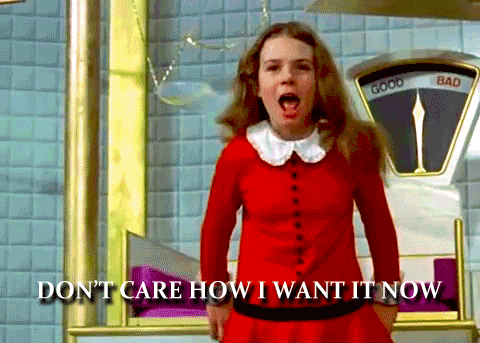 What about you? What are you waiting for this Wednesday? Are you waiting on Four Dead Queens along with me? Leave me a comment with your thoughts. Thanks for stopping by and HAPPY READING!