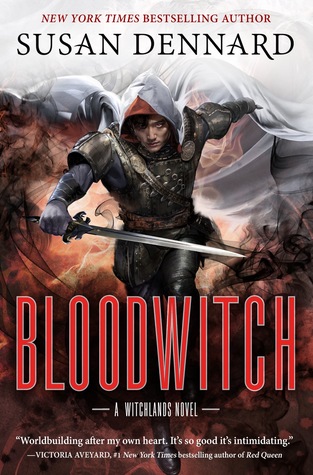 Title: Bloodwitch
Series: The Witchlands #3
Written by: Susan Dennard


Published: February 12, 2019 by Tor Books (Macmillan)




Synopsis: Fans of Susan Dennard's New York Times bestselling Witchlands series have fallen in love with the Bloodwitch Aeduan. And now, finally, comes his story.

High in a snowy mountain range, a monastery that holds more than just faith clings to the side of a cliff. Below, thwarted by a lake, a bloodthirsty horde of raiders await the coming of winter and the frozen path to destroy the sanctuary and its secrets.

The Bloodwitch Aeduan has teamed up with the Threadwitch Iseult and the magical girl Owl to stop the destruction. But to do so, he must confront his own father, and his past.
I loved the first three books in The Witchlands series and I am super excited for the next book to come out. I loved Susan's debut series and honestly this one is so much better. It is one of those series that has me thinking so much about every little thing that I have all these crazy theories about what will happen next. I know there will be some surprises in this book and I can't wait to find out what they are.
I also really love these characters. Susan is great with developing complex characters that you connect with and I have totally connected with all these characters. I am anxious to find out what happens to Isuelt, Safi, Merik, and of course Aeduan who I am hoping we will find more about in this book. SO PUMPED! Also, ships. The ships.
I am very excited to read this book. I can't wait to pick up a copy when it comes out next month. I should probably do a reread of the series because it's been awhile but I probably won't have time. But either way, I cannot wait to read this book!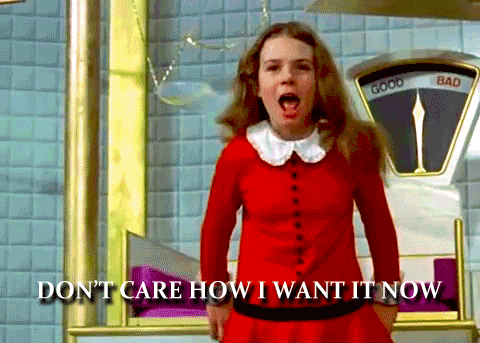 What about you? What are you waiting for this Wednesday? Are you waiting on Bloodwitch along with me? Leave me a comment with your thoughts. Thanks for stopping by and HAPPY READING!