As is the case when I do these seasonal TBR lists, you'll all get a sneak peek at my themes for the next few months. If you're a blog follower you know that I do themed months so I can explore a certain genre or type of book. I love it! In the interest of not repeating myself by mentioning books I talked about the beach bag post a few weeks ago but also not telling all my summer reads, there may be some repeats. Oh well, here is my list.
The Rest of June - Contemporary
1.) Ana of California by Andi Teran
-
Add to Goodreads
A modern take on Anne of Green Gables set in a farming community in Southern California. Yes, please. Sign me up. It's been awhile since I'v read Anne of Green Gables but I'm excited for the modern twist.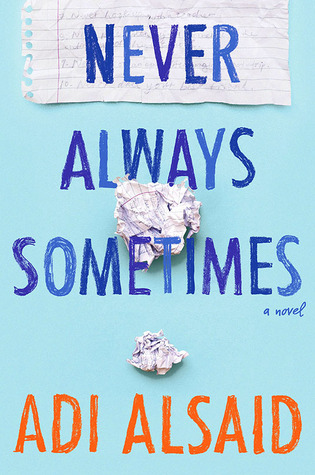 2.) Never Always Sometimes by Adi Alsaid
-
Add to Goodreads
This sounds like a really interesting contemporary novel and coming-of-age story. I've been enjoying my contemp moth so much more than I expected to so I'm ready for some more.
July - Historical Fantasy
3.) The Wild Girl by Kate Forsyth
-
Add to Goodreads
I loved Bitter Greens. It was my favorite book of 2014. I've already got this one preorder because I'm so excited for more Kate Forsyth and her historical fairy tale retellings.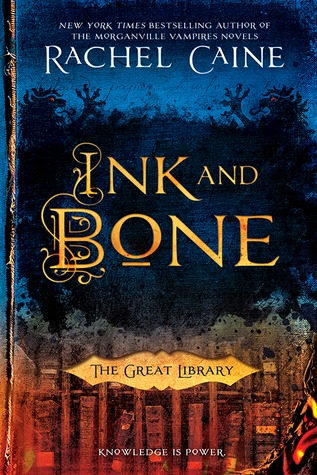 4.) Ink and Bone by Rachel Caine
-
Add to Goodreads
I got a copy of this one from the Penguin First Reads program (my first ever) and I can't wait to read it. It sounds fascinating and a total "me book" with the revisionist history and "ruthless library"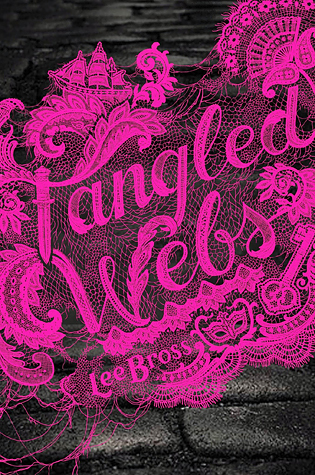 5.) Tangled Webs by Lee Bross
-
Add to Goodreads
Another total "me book" that I have been excited to read but I've been saving for this themed month. Teenage girl who's alter ego is a notorious blackmailer gets involved with a guy that screams pirate. I'm on board (pirate pun? probably)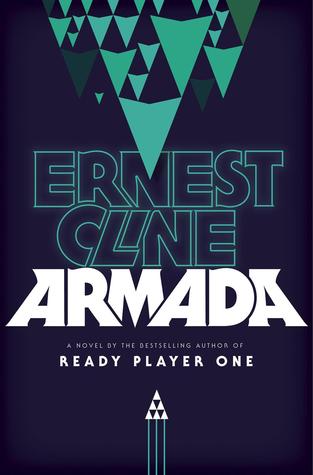 6.) Armada by Ernest Cline
-
Add to Goodreads
This is not historical fantasy but it comes out in July and it's Ernest Cline so obviously I'm super excited. I'm thinking about listening to the audiobook though because it's narrated by Wil Wheaton just like Ready Player One was.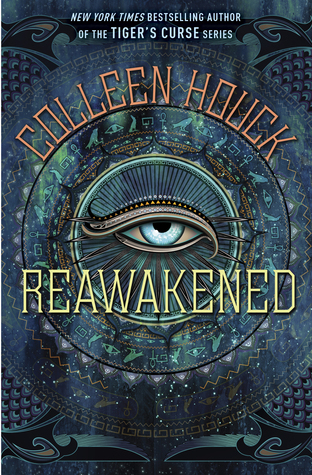 7.) Reawakened by Colleen Houck
-
Add to Goodreads
I'm so excited for this book. How often do you see fantasies inspired by Ancient Egypt. Almost never, amiright! This just sounds amazing and interesting.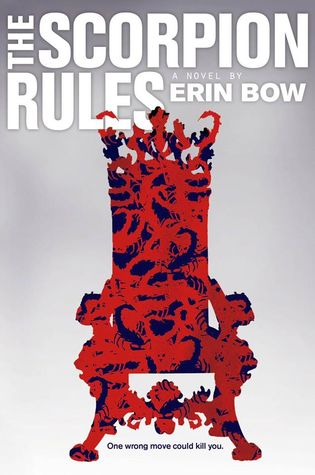 8.) The Scorpion Rules by Erin Bow
-
Add to Goodreads
This sounded interesting so I picked it up at BEA even though I haven't been super into dystopia lately and then I saw Kim at The Midnight Garden talking about it and it sounds way more complex than I though.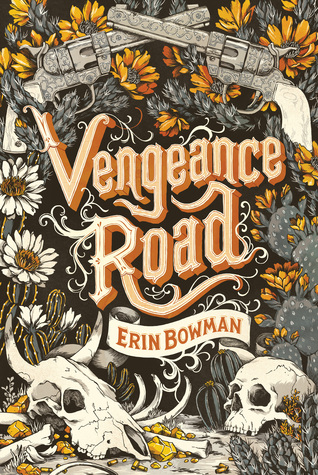 9.) Vengeance Road by Erin Bowman
-
Add to Goodreads
The last YA western I read was amazing and poignant (Under a Painted Sky review) and this one sounds much more action-packed which I love. I'm pretty excited to read it.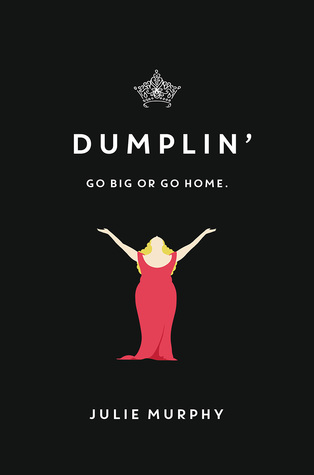 10.) Dumplin by Julie Murphy
-
Add to Goodreads
I planned to read this is June as part of my contemporary month but it didn't happen. I seriously need this MC in my life and I've heard good things about this book so I'm making sure I read it in August. I'm not bumping it again.
Honorable Mention:
The Throne of Glass series which I am doing a reread of in anticipation of Queen of Shadows.
There you have it. My list of books I'm excited to read this summer. What books are you excited to read? Leave me a comment with your thoughts. Thanks for stopping by and HAPPY READING!