*** Disclaimer: I don't hate any of these books. I thought they were okay but they didn't impress me enough so I probably won't pick up their sequels when they come/came out. If you are super obsessed and think these series get better and I should read them, let me know why and I'll think about it. ***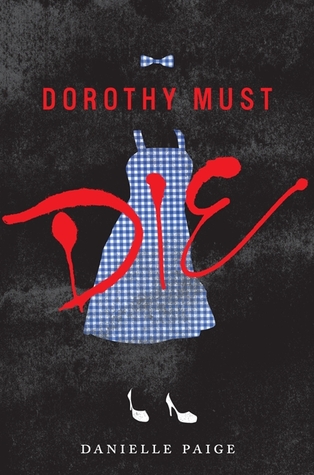 1.) Dorothy Must Die by Danielle Paige
-
My Review
I was super excited about this book when it came out. A Wizard of Oz retelling where Dorothy is the villain, sign me up. But I remember nothing about it and I'm generally just not interested in finishing the series.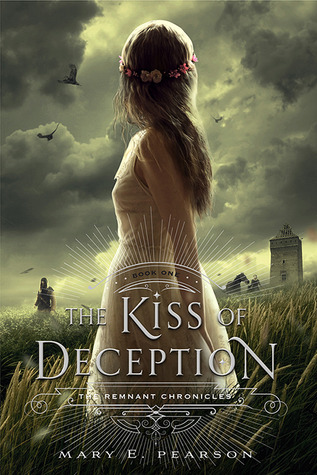 2.) The Remnant Chronicles by Mary Pearson
-
My Review
I know this series is super popular but it as far as fantasy goes it did not impress me. And I hated the narrative structure and wish they had maintained the mystery a little bit more. It just wasn't my thing.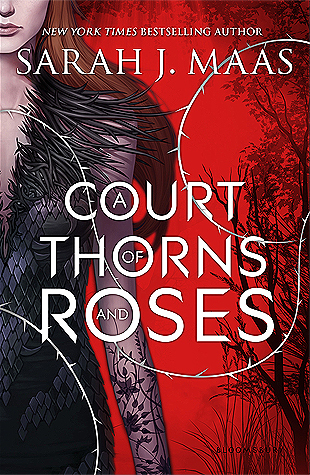 3.) A Court of Thorns and Roses by Sarah J. Maas
-
My Review
Speaking of wasn't my thing. Please don't hate me for this! I love Sarah J. Maas and the Throne of Glass series is a favorite but this series just wasn't for me. But everyone flailing about the second book does make me a little more interested.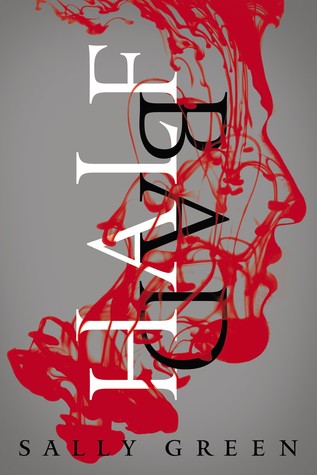 4.) Half Bad by Sally Green
-
My Review
There was so much hype surrounding this book when it came out. And I liked it but now that I realize the series is complete and I have no interest in finishing it. I think maybe it just didn't stick with me after I read it.
5.) Blood of Gods and Royals by Eleanor Herman
-
My Review
I thought Legacy of Kings was alright but there were just so many perspectives and I found the reveals a bit predictable. I know I probably won't finish this series when I passed on getting a copy of this at BEA.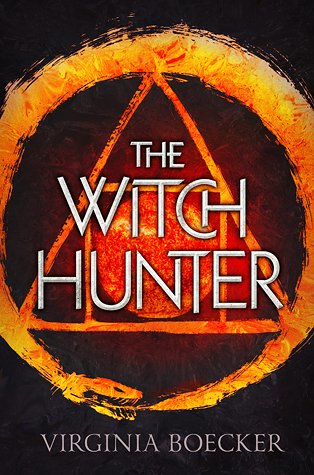 6.) The Witch Hunter by Virginia Boecker
-
My Review
Speaking of passing on getting a copy at BEA. I actually rolled the sequel in the Little Brown dice game and just gave it away to a random person in line because I wasn't at all disappointed about it. I may have read it, but probably not.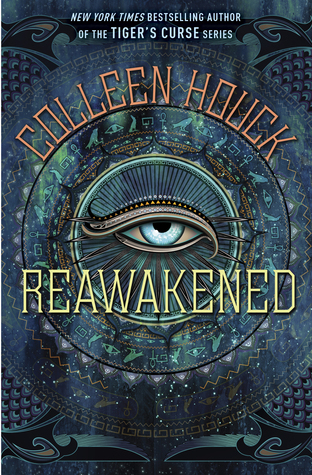 7.) Reawakened by Colleen Houck
-
My Review
I kind of liked this one when I read it but now that I sit with it I realize that it felt a little tropey and that I didn't connect with the characters or the story even. I saw the cover for the sequel and thought I should be excited about that and wasn't really.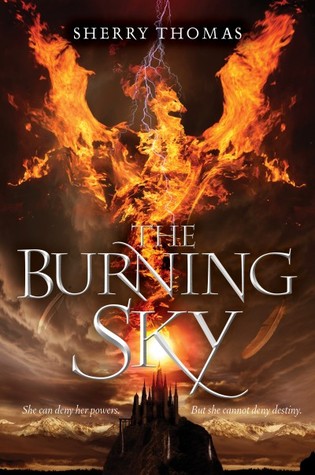 8.) The Burning Sky by Sherry Thomas
-
My Review
I liked this book when I read it but the more I thought about it the more I realized that the tropes within it are not my favorites. It just didn't find it as creative a fantasy as I had hoped. Plus it's hard to impress me with elemental magic sometimes.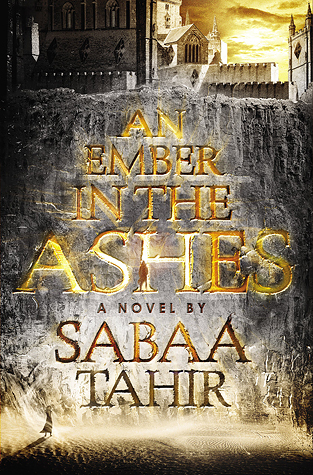 9.) An Ember in the Ashes by Sabaa Tahir
-
My Review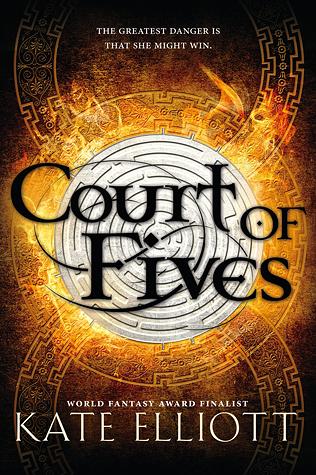 Seeing everyone waiting in the crazy long line for this at BEA made me realize that I am totally the black sheep on this one. I liked it but there were a lot of moments and character development that didn't sit well over time.
10.) Court of Fives by Kate Elliot
-
My Review
This is the one on the list that I think I will read. For one thing because I did get a copy at BEA and while I don't remember much about the details on this one I do remember I liked it. I think I just need a reread and then I will get excited again.
There you have it, the ten books whose sequels I probably won't read because I'm not as excited about these books as time goes by. Should I rethink my plans to not read the sequels? Do they get better? Have you loved any of these books?