A weekly meme hosted by
Breaking the Spine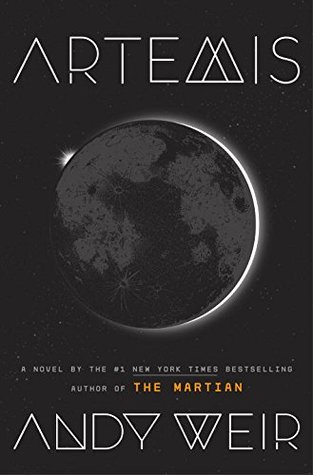 Title: Artemis


Author: Andy Weir




Synopsis: Jazz Bashara is a criminal.

Well, sort of. Life on Artemis, the first and only city on the moon, is tough if you're not a rich tourist or an eccentric billionaire. So smuggling in the occasional harmless bit of contraband barely counts, right? Not when you've got debts to pay and your job as a porter barely covers the rent.

Everything changes when Jazz sees the chance to commit the perfect crime, with a reward too lucrative to turn down. But pulling off the impossible is just the start of her problems, as she learns that she's stepped square into a conspiracy for control of Artemis itself—and that now, her only chance at survival lies in a gambit even riskier than the first.
It's always the perfect storm of excitement when an author you love is writing a book you would read no matter what. That is this book. I loved The Martian and would honestly have read any book that he wrote. I'm sure that this one is going to have tons of action and great characters. Plus I mean look at that synopsis, it's science fiction with a female criminal ON THE MOON! How amazing does that sound? Super amazing. I absolutely need to read this book.
Like I said, the perfect storm of excitement for this book. I've been waiting on it ever since I heard that Andy Weir was writing a second book and I heard what it was about. I have a copy of this book from Netgalley and I am super excited to read it when we get closer to release date. It's going to be great!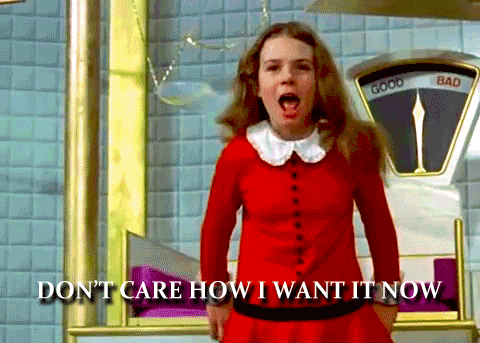 What about you? What are you waiting for this Wednesday? Are you waiting on Artemis along with me? Leave me a comment with your thoughts. Thanks for stopping by and HAPPY READING!