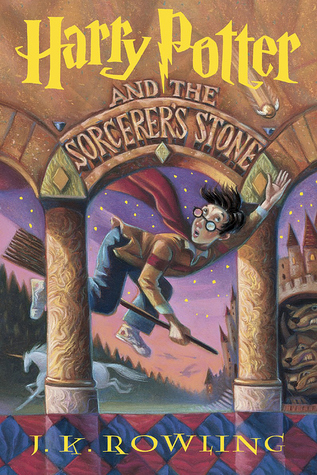 1.) Harry Potter by J.K. Rowling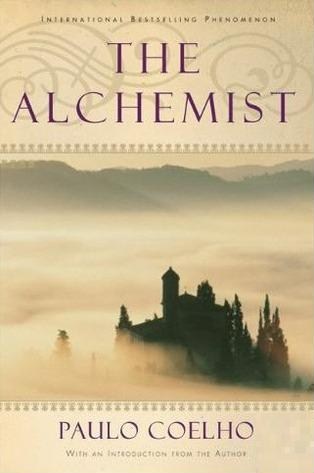 Half of the books on this list have books that got me through tough times or I learned a lot from. This book is definitely the former. There was always a new Harry Potter book for big changes in my life. Harry Potter is like comfort food to me.
2.) The Alchemist by Paulo Coehlo
This book really struck a cord with me when I read it almost 8 years ago. In fact it is the reason I started this blog because of that book and without this blog, where would I be? For that I am forever thankful to this book.
3.) The Tao of Pooh by Benjamin Hoff
I was a very different book in my 20s. Much more high strung and intense. If you can believe that. Anyway, this book changed a lot of that for me. It really helped me reexamine my life and mellowed me out a lot.
4.) A Discovery of Witches by Deborah Harkness
Similar to The Alchemist, I owe the fact that I have this blog to this book. Unlike The Alchemist, I actually hated this book. I hated it so much I wanted to complain about it. Then I remembered I had a blog and the rest is history.
5.) The Hitchhiker's Guide to the Galaxy by Douglas Adams
A lot you all probably know that I am a huge fan of audiobooks. That is thanks to this book, this audiobook. I loved the audio so much and because of it I wanted to listen to more and more audios.
6.) Steelheart by Brandon Sanderson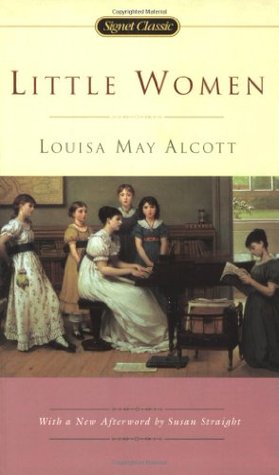 This book made the list for a different reason than most of the other books. Because this book was my first Brandon Sanderson book. I had heard great things about him and then I picked up this audiobook and loved it so much that I read so many more of his books.
7.) The Historian by Elizabeth Kostova
I think I am thank for this book for a similar reason. But instead of introducing me to an author, this book introduced me to an entire genre. Historical mysteries are one of my all-time favorite subgenres and it's because of this book.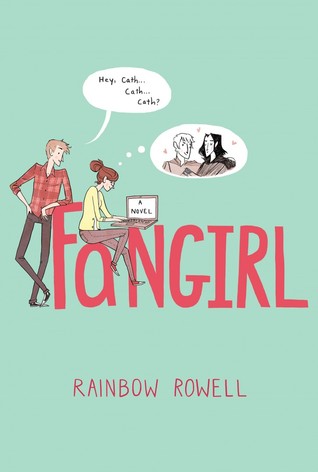 8.) Little Women by Louisa May Alcott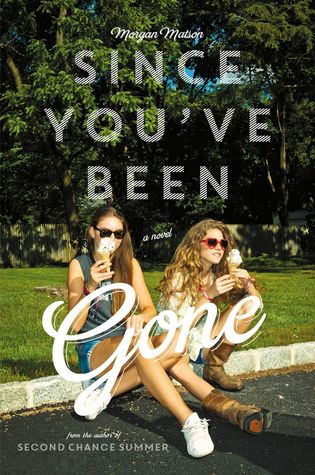 I am such a huge fan of this book. It's one of my all-time favorites. Like Harry Potter this book is like comfort food to me. But this book makes me feel comforted but also sad. If I need a good cry I turn to this book and for that I am thankful.
9.) Fangirl by Rainbow Rowell
I had heard good things about this author and so without thinking I read this book. And I have never related to a main character so much as I related to Cath Avery. I loved it so much I have read all her books ever since.
10.) Since You've Been Gone by Morgan Matson
I used to say that I didn't like contemporary romance. But then I read this book and realized I just had not been reading the right books. If I hadn't realized that with this book I probably never read some other really fantastic books.
There you have it. All the books I am thankful for. What books made your list? Leave me a comment with your thoughts. Thanks for stopping by and HAPPY READING!