Politics aside, maybe we should like a fictional character take a turn running our country. I mean it can't be any worse, right?
1.) Hermione Granger in The Harry Potter series by J.K. Rowling
-
Add to Goodreads
I mean I know she's British but he is also an incredible leader, smart, heroic, and amazing. I mean I have a Granger/Lovegood political t-shirt and there is a reason why. Hermione would make a great president.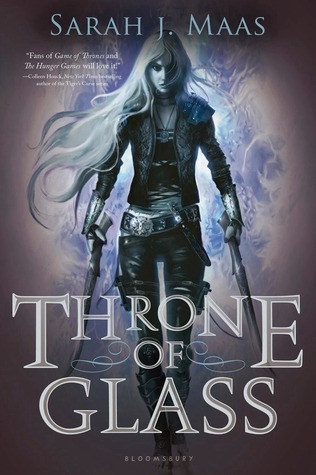 2.) Dorian Havilard in the Throne of Glass series by Sarah J. Maas
-
Add to Goodreads
He's already Emperor so I think he's halfway, or like more than way, there. Plus he's just generally fun and cool and I would feel incredibly proud to say he was my president.
3.) Sansa Stark in the A Song of Ice and Fire series by George R.R. Martin
-
Add to Goodreads
I will fight anyone who thinks that Sansa would not make the best leader out of all the characters in this series. All she's ever wanted is to be in charge of a house and she's good at it. How about the White House?
4.) Sierra Santiago in the Shadowshaper Cipher by Daniel Jose Older
-
Add to Goodreads
I just read the second book in this series and it was amazing. I really love Sierra and she is a fantastic leader. She really shined in Shadowhouse Fall. Plus I think I would agree with her platform.
5.) Elend Venture in the Mistborn trilogy by Brandon Sanderson
-
Add to Goodreads
I was originally going to pick Kelsier who is the leader of the crew in Mistborn but then I realized that no, I would much rather have Elend. He's similar to Dorian in that he is already Emperor. But also if he was the President then Vin would be First Lady.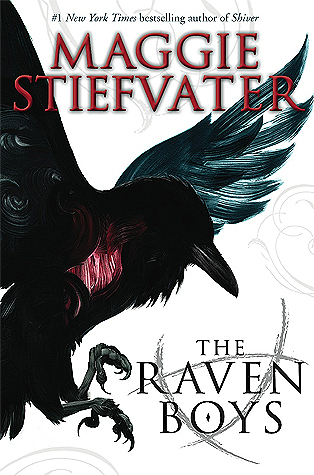 6.) Richard Gansey III in The Raven Cycle by Maggie Steifvater
-
Add to Goodreads
Gansey is the blue blood private school son of a Congressperson. That has future president written all over it. But honestly, I think Gansey would make a great President. He's empathetic, brave, curious, and makes a great leader.
7.) Greta Gustafson Stuart in The Scorpion Rules by Erin Bow
-
Add to Goodreads
Greta, like a lot of people on this list, is the heir to a throne. She is supposed to become Empress one day but is also a Prisoner of Peace so she understands the cost of being a leader. Plus she has already shown that she can make the tough decisions.
8.) Mark Watney in The Martian by Andy Weir
-
Add to Goodreads
An astronaut running for president wouldn't be totally off base. I mean John Glenn was a Senator. Plus he's a hero and people would totally love hearing about his experience out on the stump. Plus Mark is super funny and I would love that in a president.
9.) Petra in Beauty Queens by Libba Bray
-
Add to Goodreads
I don't think a beauty queen running for office is totally out of character. Especially for Petra. I feel like she would definitely end up running mostly because she wants to prove a point but I would support her in that.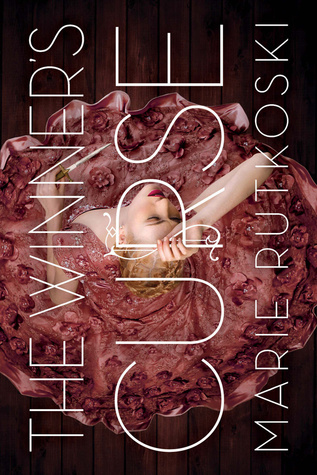 10.) Kestrel in The Winners Trilogy by Marie Rutkowski
-
Add to Goodreads
I think Kestrel would be a great choice because she is one of those characters who is an incredibly strategic thinker who is constantly under-estimated. I think this would make her a great leader and is one of the reasons I would elect her president.
There you go, all the fictional characters I would elect president. What characters would make your list? Leave me a comment with your thoguhts. Thanks for stopping by and HAPPY READING!