A weekly meme hosted by
Breaking the Spine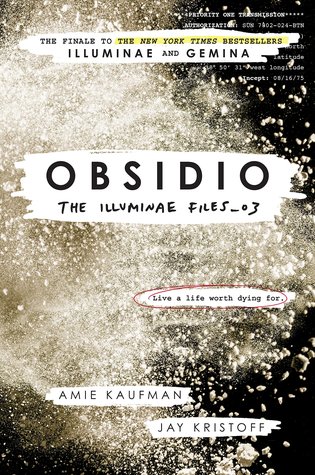 Title: Obsidio


Series: Illuminae Files #3
Author: Amie Kaufman and Jay Kristoff

Published: March 13, 2018 by Knopf Books for Young Readers (RandomHouse)




Synopsis: Kady, Ezra, Hanna, and Nik narrowly escaped with their lives from the attacks on Heimdall station and now find themselves crammed with 2,000 refugees on the container ship, Mao. With the jump station destroyed and their resources scarce, the only option is to return to Kerenza—but who knows what they'll find seven months after the invasion?

Meanwhile, Kady's cousin, Asha, survived the initial BeiTech assault and has joined Kerenza's ragtag underground resistance. When Rhys—an old flame from Asha's past—reappears on Kerenza, the two find themselves on opposite sides of the conflict.

With time running out, a final battle will be waged on land and in space, heros will fall, and hearts will be broken.
I am obsessed, OBSESSED, with this series. I am so excited for it to all end. Excited and terrified. This is one of the most unique series that I read in a long long time. Not only because it is told in an epistolary forma but also just because of the overall content and plotting. I've read some of Jay's books on his own and some of Amie's with Meagan Spooner and they were all great and dark and super twisty. I expecting that exactly for this book.
I am definitely going to get myself a copy of this book. I have typically read ARCs for this series but I think with this one I would want a finished copy so I can get all the amazing artwork. Plus I doubt they are doing ARCs and even if they are I will not be getting one. My actual plan for this book is to buy a copy and then also listen to the audio. This series is great on audio because it has a full cast and sound effects. That on top of flipping through to see the art is the most immersive experience and that is exactly what I will be doing.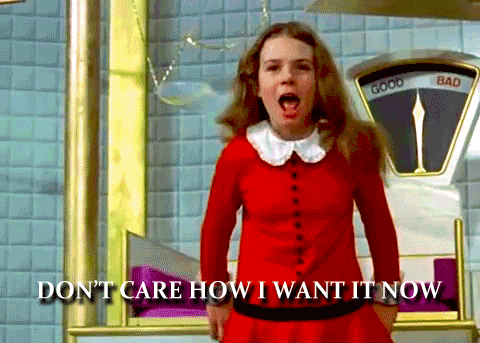 What about you? What are you waiting for this Wednesday? Are you waiting on Obsidio along with me? Leave me a comment with your thoughts. Thanks for stopping by and HAPPY READING!