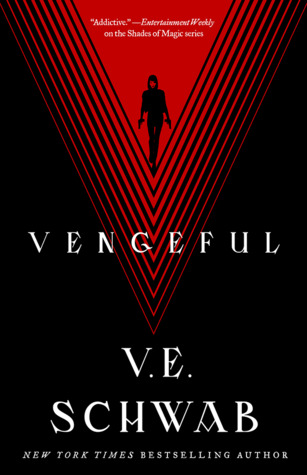 Title: Vengeful
Series: Villains #2
Written by: V.E. Schwab


Published: September 25, 2018 by Tor Books




Synopsis: The sequel to VICIOUS, V.E. Schwab's first adult novel.

Sydney once had Serena—beloved sister, betrayed enemy, powerful ally. But now she is alone, except for her thrice-dead dog, Dol, and then there's Victor, who thinks Sydney doesn't know about his most recent act of vengeance.

Victor himself is under the radar these days—being buried and re-animated can strike concern even if one has superhuman powers. But despite his own worries, his anger remains. And Eli Ever still has yet to pay for the evil he has done.
Victoria Schwab is one of my auto-buy authors. I will read and probably love every book of hers that comes out. But this book is even more special because Vicious was the first Victoria Schwab book that I read and I really loved it. It had fantastic characters and a cool world. At the time there was no plans for a sequel as far as I know so when they announced that there was going to be one I was super excited. I can't wait to follow up and find out how Sydney and Victor are doing. Plus I'm super curious about Eli.
I am definitely going to be picking up a copy of this book. I listened to the audio for Vicious so I will maybe do that again for this book. I thought the narrator did a great job and lately I feel like the only way I can get through a book is if I listen to the audio. I may start by rereading Vicious. I kind of want a refresher. But either way I am planning to get my hands on this book.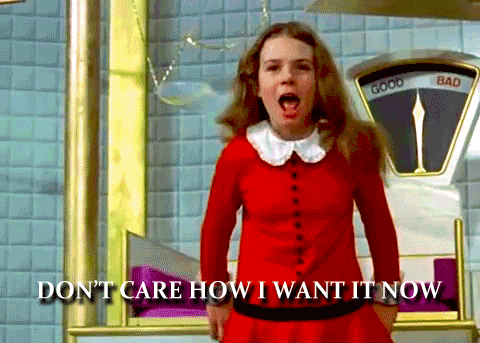 What about you? What are you waiting for this Wednesday? Are you waiting on Vengeful along with me? Leave me a comment with your thoughts. Thanks for stopping by and HAPPY READING!