1.) Paris from Spectacle by Jodi Lynn Zdrok
I just read this book and one of the things I loved about it was how Parisian it felt. It made me want to visit Paris again and see all the things I never got to see the first time. It's the kind of city that you can never visit enough.
2.) Scotland from Outlander by Diana Gabaldon and City of Ghosts by Victoria Schwab
There are a lot of places I want to visit but I'll be honest, I wasn't much interested in Scotland until these two books. Outlander makes me want to go to the Highlands and explore the countryside while City of Ghosts has super intrigued me about Edinburgh.
3.) Arizona from Vengeance Road by Erin Bowman
So, this is less about the actual book and more about one of my best friends from college moved there. I haven't seen her in five years and I would like to visit. Also, Arizona in February? Sounds like a great idea.
4.) Prague from Daughter of Smoke and Bone by Laini Taylor
There are a lot of places in Eastern Europe I want to visit and Prague is one of them. I'd love to go and explore some of the places that Karou and Zuze go to throughout the book.
5.) Santorini from Sisterhood of the Traveling Pants by Ann Brashares
I loved this series back in the day. It was one of those books that got me back into YA when I was in college. One of the best parts of the book was Lena's trip to Santorini. It made me want to visit there.
6.) Istanbul (and also Wallachia) in The Historian by Elizabeth Kostova and And I Darken by Kiersten White
Again, there are many places in Eastern Europe I want to visit and Istanbul is one of them. Both of these books make it sound beautiful and amazing. Plus Wallachia would be cool because of all the Gothic castles.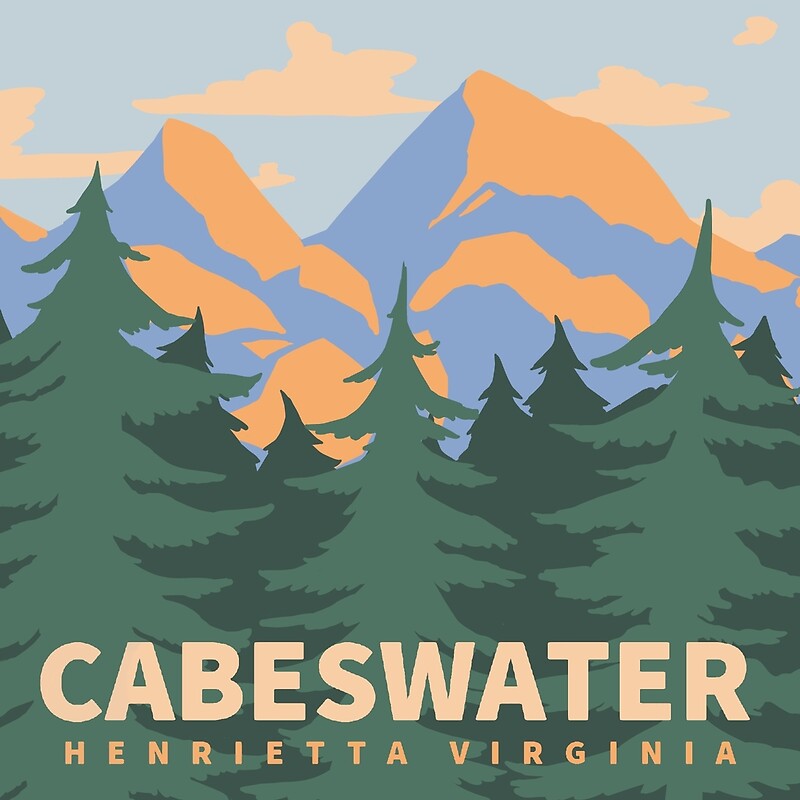 7.) Amsterdam from The Fault in Our Stars by John Green
Unpopular opinion: I don't like this book. But I do still want to visit Amsterdam. When I was studying abroad I never went to Amsterdam and I kind of regret it because I actually have family from Holland.
8.) London (but mostly Red London) from A Darker Shade of Magic by V.E. Schwab
London is another on of those places I have visited but only for a short period of time. There are so many more places I would like to go to and explore some more. Plus maybe I could find a way to Red London because then.. MAGIC!
9.) Henrietta from The Raven Cycle by Maggie Steifvater
Henrietta is not a real place in Virginia but if it was I would want to go there. I hear the Smoky Mountains are beautiful and the added mystery of this book makes me want to explore Henrietta and try to find Cabeswater.
10.) Adria from the Embassy Row series by Ally Carter
This is also not a real place and I don't know what inspired it but I want to go to there. It's like a beautiful island I think in the Mediterranean. Or maybe the Adriatic. That would actually make more sense.
11.) The Goblin Market from In an Absent Dream by Seanan McGuire
This is the fourth book in the Wayward Children series which is about doors to fantasy worlds opening to people. When I read this book I was so intrigued by the Goblin Market. If I had a door open to me it would be to this world.
1
2.) Hogwarts from the Harry Potter series by J.K. Rowling
This should be no surprise. I mean, every person who grew up on Harry Potter wants to visit Hogwarts, right?
There you have it. All the places in books I want to visit. What locations made your list. Leave me a comment with your thoughts. Thanks for stopping by and HAPPY READING!