There are no beaches in Pittsburgh. It's pretty landlocked and you can't really swim in the rivers. But we do have Sandcastle. A local waterpark that I have a season pass to and try to go a few times a month to enjoy the sun and pools. So here is the list of books I hope to have in my Sandcastle bag.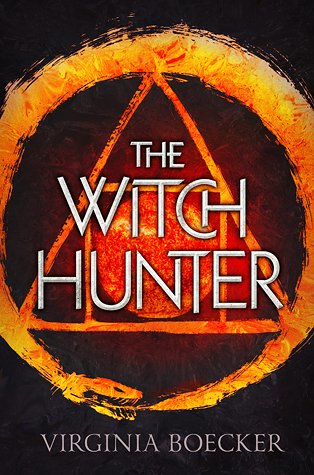 1.)
The Witch Hunter
by Virginia Boecker
-
Add to Goodreads
I received and ARC via Netgalley (thanks Little Brown) and just started The Witch Hunter yesterday. I love Historical Fantasies and I've heard this one has a lot of humor so I'm excited. Lighthearted fantasy is my idea of a beach read.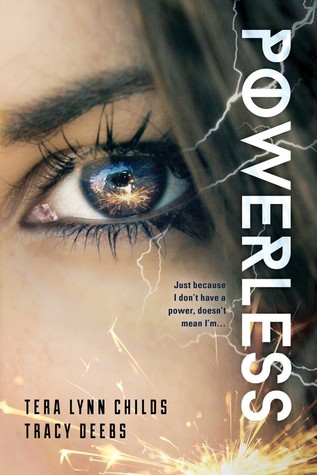 2.) Powerless by Tera Lynn Childs and Tracy Deebs
-
Add to Goodreads
I love books about superheroes and the analysis of good versus evil which is exactly what this book is about. I'm excited to check out this book about a normal girl in a world of superheroes and super villains.
3.) NIL Unlocked by Lynne Matson
-
Add to Goodreads
I was supposed to read this in May but didn't get the chance. But I really need to read it so I'm bumping it to June. Plus the idea of reading about a creepy tropical island in the summer on the beach seems apropos.
4.) The Fixer by Jennifer Lynn Barnes
-
Add to Goodreads
A YA political thriller about resolving scandals? Yes, please. I got an ARC via Netgalley and I'm so excited about this book which has been compared to the TV show Scandal. I've also heard good things about Barnes' other series which is on my TBR so if I like this I can read those.
5.) The Wild Girl by Kate Forsyth
-
Add to Goodreads
I loved Bitter Greens which I read last summer and I'm really excited to read more of Kate Forsyth's historical fairy tale retellings. This one involved the Grimm Brothers, Napoleonic Wars, and the woman who told many of our most beloved fairy tales.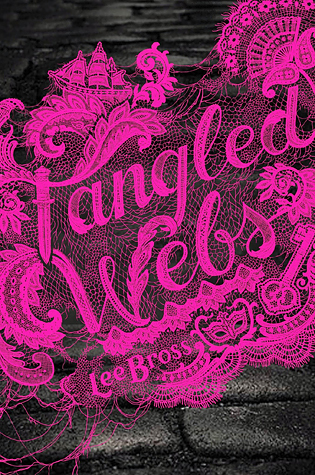 6.) Tangled Webs by Lee Bross
-
Add to Goodreads
I don't think most people would call historical fantasies beach reads but I totally do. This is another one and if seems like a total "me book." A teenage girl with an alter ego who is a notorious blackmailer who gets involved with the son of a wealthy merchant who has traveled the world. I absolutely need to read this.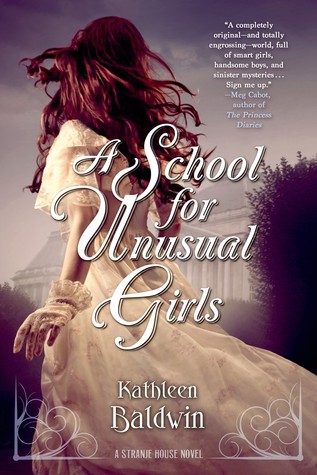 7.) A School for Unusual Girls by Kathleen Baldwin
-
Add to Goodreads
Things I love: historical fiction, spies, strong female protagonists, boarding schools with a twist. That's exactly what this book is about and so I seriously cannot wait to read it. It just came out on Tuesday so I need to get my hands on a copy!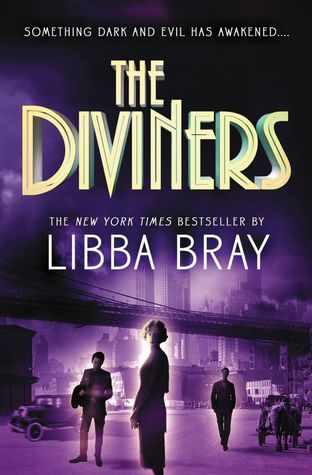 8.) The Diviners by Libba Bray
-
Add to Goodreads
I love Libba Bray. Every book I have read from her I have loved. I need to read this series. I've heard really good things and I like the idea that it's set in the 1920s. The second book comes out this summer so I'm going to marathon them.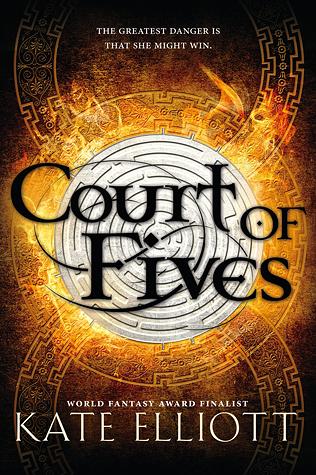 9.) Court of Fives by Kate Elliot
-
Add to Goodreads
I've talked about this one in a Waiting on Wednesday post it sounds right up my alley. Strong female protagonist, relationship with characters who don't "belong" together, and an MC doing whatever it takes for her family. It sounds amazing.
10.)
Help Me Pick A Contemporary Read
My secret sister has been so amazing and gotten me a few contemporary reads that are on my TBR. I want to read one of them in June but I don't know which one I should pick up first. So in the comments section tell me, should I read
Anna and the French Kiss by Stephanie Perkins
,
The DUFF by Kody Kepplinger
, or
Top Ten Clues You're Clueless by Liz Czukas
What about you? What books will be in your beach bag this summer? Are you planning to read any of these books? Have you read any of them? Leave me a comment with your thoughts and HAPPY READING!