A weekly meme hosted by
The Broke and the Bookish
Okay so I think if you follow the blog and/or know me you know that I read mostly genre/fiction. So trying to come up with a list of books set out the US would probably be nothing but high fantasy novels. "Westeros isn't the US, Scadriel isn't the US, Erilea isn't the US." So instead of that, I decided to talk about all the historical fiction that takes place in different contries.
Word War II Historical Fiction
I was really late to the game when it came to this book. So many people love it and I just thought it wasn't going to be for me. I was wrong, it was fantastic. So engaging and heartbreaking in the best possible way.
Speaking of heartbreaking in the best possible way, this book. Ugh. I love how it made me emotionally distraught for days afterwards. No but seriously, it's a really fantastic read and a great story of friendship, plus not your average WWII story.
I read this book a few months back and love it! I loved it so much I can't believe I waited to read it. It's not really WWII or historical fiction but it's an alternate history and I'm bending my rules a little because I like it that much. Plus I love that it takes you to different places.
More books about women's suffrage, please. This is a fantastic one about the suffrage movement in Victorian England so right there you should be interested. But it also has a really good romance and is a story about what you want versus what society wants for you.
So this had to be on the list because not only is it a fantastic story with amazing characters (Claire and Jamie!) but it also makes you want to visit Scotland. It's such an interesting and lush setting in both history and just the location.
I love Libba Bray and this was one of my first books of hers I read. It's a really great YA historical fantasy (I mean the ending was a bit iffy but I'll forgive it) plus it had fantastically complex characters and that British boarding school series that you gotta love.


So you may think of this in terms of it's retelling elements but I like it a lot for the historical setting and the way that it kind of immerses you in the history. Plus it's got great characters and the classic Medieval Britain setting.
8.) Sekret by Lindsay Smith
- (
My Review
/
Goodreads
)
I am such a sucker for books set in Russia, and Soviet Russia is a time and place that is so fascinating and under-utilized especially in YA. Sekret does a great job with that plus it has fantastic spy elements and they have psionic powers.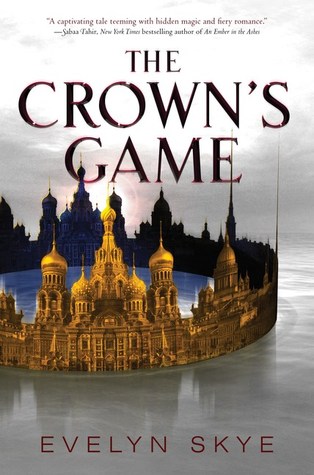 9.) The Crown's Game by Evelyn Skye
- (
My Review
/
Goodreads
)
Okay, so this another one with great fantasy elements but it's also set in Imperial Russia which I am perilous to resist. The setting is definitely lush and interest too. But again, I'm a sucker for YA books set in Russia.
Other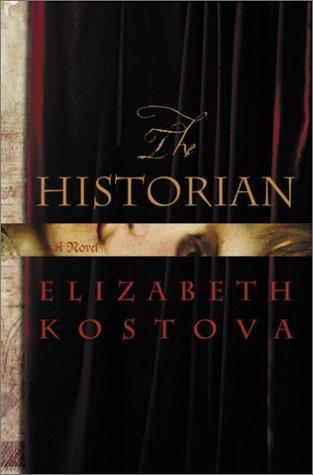 10.) The Historian by Elizabeth Kostova
- (My Review /
Goodreads
)
So I'm stretching a little bit with this one because it's a historical mystery that doesn't really have a firm time period or location really. But this is one of my all-time favorite books and it takes the reader on a fascinating quest through much of Eastern Europe and even parts of Western Europe and Asia.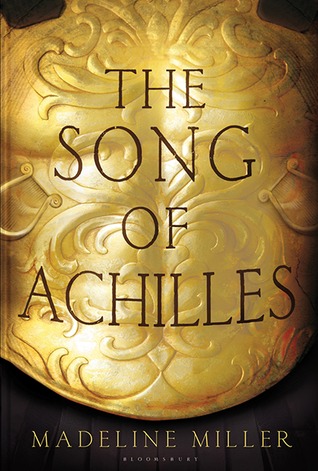 11.) The Song for Achilles by Madeline Miller
- (
My Review
/
Goodreads
)
Yes, this is another retelling. But it is also a book set during Ancient Greek and generally just fantastic. This is another book that is heartbreaking in the best possible way. But seeing the title and knowing what happens in the Iliad that should be no surprise.
12.) Bitter Greens by Kate Forsyth
- (
My Review
/
Goodreads
)
And another book that is one of my all-time favorites and is a retelling. But it explores the story of Rapunzel in an interesting way and takes the reader to different parts of Renaissance Europe including France and Venice.
Those are my favorite historical fiction reads set outside of the U.S. What books made your list? Do we have any in common? Did I miss any good ones? Leave me a comment with your thoughts. Thanks for stopping by and HAPPY READING!