Usually when I do this I give you spoilers on my monthly themes but this time I think I am going to do it a little different this time and keep that under wraps. Maybe if you want to you can try and piece it together with some of the clues before you.
Sequels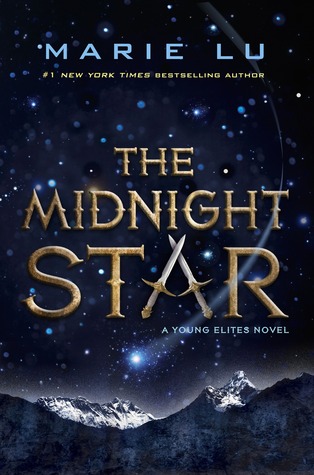 1.) The Midnight Star by Marie Lu
-
Add to Goodreads
I am so freaking obsessed with The Young Elites series and I am both nervous and excited to read it's conclusion. I have a feeling Marie Lu is going to destroy me with this book but that's cool. I'm ready for a genuinely evil Adelina.
2.) Gemina by Amie Kaufman and Jay Kristoff
-
Add to Goodreads
Oh man! Illuminae was so good and I can't wait for this companion novel. I am a little worried because of my irrational fear of aliens but the format is so cool and I'm sure it will be fantastically interesting because, naturally.
3.) Blood for Blood by Ryan Graudin
-
Add to Goodreads
I was late to the party on this series but I read it a few months ago and loved it so much that now the next book in the series is one of my most anticipated fall reads. I got a copy at BEA that I am really excited to get to very soon. Very soon indeed.
4.) A Million Worlds With You by Claudia Gray
-
Add to Goodreads
Oh man. I just did a Waiting on Wednesday about this book and it's coming out in like a month! I cannot wait. It's another book that I am sure will wreck me but also darkest timeline Marguerite and Theo together! SO excited.
Debuts
5.) Last Seen Leaving by Caleb Roehring
-
Add to Goodreads
I've heard really good things about this mystery and you guys know me and how much I like a good YA mystery. Also the author is coming here for a Fierce Reads tour next week so I'm excited to meet him and learn more about the book.
6.) Timekeeper by Tara Simm
-
Add to Goodreads
I love steampunk and I haven't really read one in awhile. I'm pretty excited about this debut too. It sounds super interesting with the steampunk and time travel elements.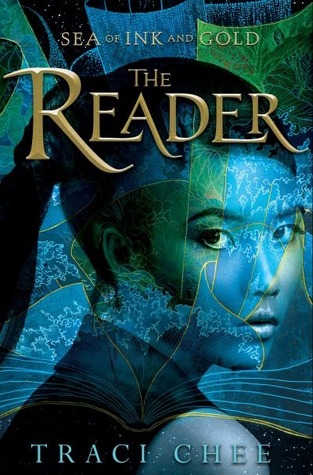 7.) The Reader by Traci Chee
-
Add to Goodreads
I have heard really great things about this book. I really wanted to get a copy but you know, book buying ban and all that. But then I got a coupon from B&N and just impulsively bought it after not buying anything in August. So now I have a copy and plan to read it.
Other New Releases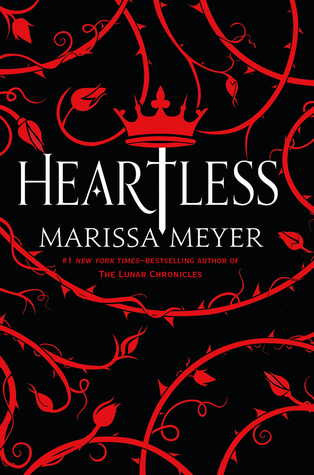 8.) Heartless by Marissa Meyer
-
Add to Goodreads
I love Marissa Meyer so much and made sure to pick up a copy of Heartless at BEA. I have been waiting to read it until closer to release which is soon. I can't wait to see Marissa's take on this story and more traditional high fantasy.
9.) The Diabolic by S.J. Kincaid
-
Add to Goodreads
I really like Kincaid's other sci fi series, Insignia, so I'm excited to read another of her books. Not to mention this one sounds fantastic with a ruthless AI who's job is to protect someone in the face of a dystopian revolution.
Backlist Books
10.) A Monster Calls by Patrick Ness
-
Add to Goodreads
Nobody panic. But yes, I am reading A Monster Calls for the first time. In fact I am almost done with it. I didn't want to tell anyone because I know people love this book so much and I didn't want to not enjoy it and have you disown me.
11.) Soulless by Gail Carriger
-
Add to Goodreads
I have read Gail's YA series (which I loved) but not her adult one despite having a copy of the first book on my Kindle. I think it's about time I read this series off my TBR.
Those are all the books I am going to share at the moment. It is only about half of what I will end up reading and nowhere near the amount of books on my TBR but you have to keep some mystery, right?
What books are on your TBR? Leave me a comment with your thoughts. Thanks for stopping by and HAPPY READING!