A weekly meme hosted by
The Broke and the Bookish
The Rest of September
Invictus by Ryan Graudin
-
Add to Goodreads
I loved the Wolf by Wolf series and I am so excited about this one. I mean it's about time travelling pirates who are stealing from the Titanic. I mean... COME ON!
There's Someone Inside Your House by Stephanie Perkins
-
Add to Goodreads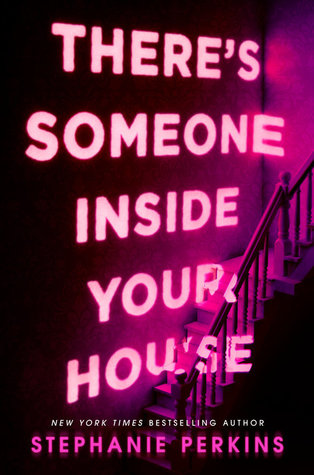 Unlike a lot of people I didn't love Anna and the French Kiss. But I am super excited about this book. I hear it's like a classic teen horror. It's also the special Halloween book we decided to review for the podcast I am a part of.
October: Magical Realism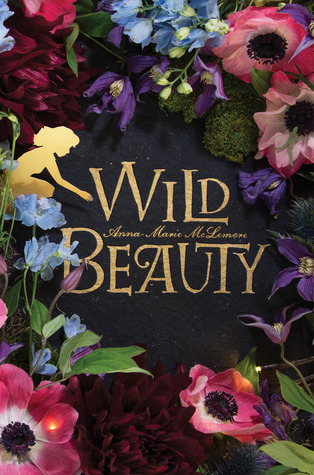 Wild Beauty by Anna-Marie McLemore
-
Add to Goodreads
I loved Anna-Marie's first two books and I am so excited to read her next one. Plus it sounds totally fantastic and interesting.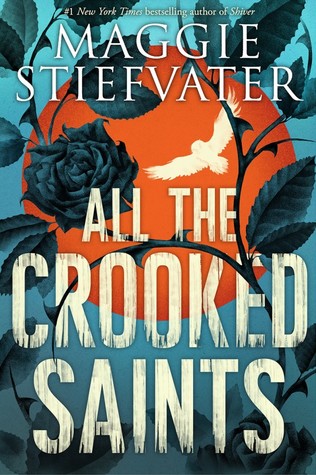 All the Crooked Saints by Maggie Steifvater
-
Add to Goodreads
I love Maggie and her books. I especially really enjoyed The Raven Boys and that magical system makes me think that Maggie will probably do a really good job with magical realism.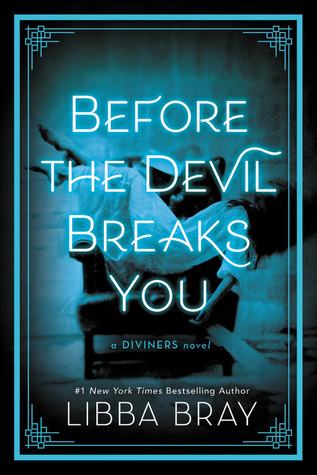 Before the Devil Breaks You by Libba Bray
-
Add to Goodreads
The next book in The Diviners series is finally coming out! I am sooo excited to read it and find out what is happening next for Evie and the others. Plus it's Halloween so, you know, gotta scare myself a little bit.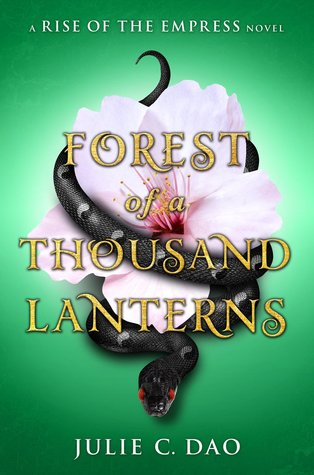 Forest of a Thousand Lanterns by Julie C. Dao
-
Add to Goodreads
I am so excited about this Evil Queen retelling/origin story with an Asian setting. I have heard good things about this book and I cannot wait to read it.
The Book of Dust: Le Belle Sauvage by Phillip Pullman
-
Add to Goodreads
More books in the universe of The Golden Compass series is always cause for excitement. I know it's not really a sequel and isn't about Lyra but more in the world has me absolutely pumped.
The Knowing by Sharon Cameron
-
Add to Goodreads
The Forgetting was one of my favorite books of last year. It totally surprised me in the best possible way. So obviously I am super pumped for the next book set in this world.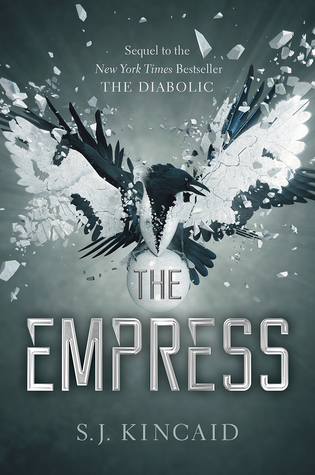 November: Science Fiction
The Empress by S.J. Kincaid
-
Add to Goodreads
One of my most anticipated books of the year. I mean I loved The Diabolic so much and I didn't even know there was going to be a sequel. But there is a sequel and I need it in my life real bad!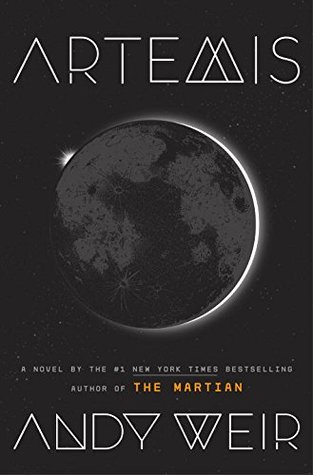 Artemis by Andy Weir
-
Add to Goodreads
I loved The Martian so much and I cannot wait for more from Andy Weir. He's such a fantastic science fiction writer and this new story sounds amazing. Even if I didn't like the author I'd still want to read it.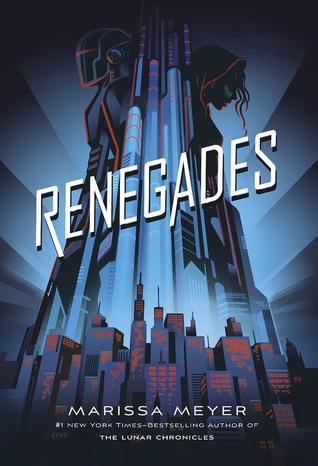 Renegades by Marissa Meyer
-
Add to Goodreads
I am a huge Marissa Meyer fan and a huge fan of books about superheroes, so naturally this is a match made in heaven for me. I was over the moon last week when Macmillan granted my wish on Netgalley and approved me for this book. I can't wait to read it.
Retribution Rails by Erin Bowman
-
Add to Goodreads
I loved Vengeance Road so much! I am super excited to read its companion novel. I love most YA Westerns and that one was one of my favorites so I am excited for more.
There you have it. Some of the books I am most excited to read this fall. Do we have any in common? What books made your list? Leave me a comment with your thoughts. Thanks for stopping by and HAPPY READING!