A weekly meme hosted by
Breaking the Spine
Title: Retribution Rails
Series: Vengeance Road #2


Author: Erin Bowman

Published: November 7, 2017 by HMH Books for Young Readers




Synopsis: REDEMPTION IS NEVER FREE

When Reece Murphy is forcibly dragged into the Rose Riders gang because of a mysterious gold coin in his possession, he vows to find the man who gave him the piece and turn him over to the gang in exchange for freedom. Never does he expect a lead to come from an aspiring female journalist. But when Reece's path crosses with Charlotte Vaughn after a botched train robbery and she mentions a promising rumor about a gunslinger from Prescott, it becomes apparent that she will be his ticket to freedom—or a noose. As the two manipulate each other for their own ends, past secrets are unearthed, reviving a decade-old quest for revenge that may be impossible to settle.

In this thrilling companion to Vengeance Road, dangerous alliances are formed, old friends meet new enemies, and the West is wilder than ever.
I absolutely loved Vengeance Road. It was such a fantastic piece of historical fiction. I was all about the YA Westerns a few years ago when that book first came out and I don't think I have gotten any less interested. It was a trend at the time but it still isn't something you see very often so I still get really excited about them when I see them. Plus Erin did a really great job in immersing the reader in that world and historical setting so I am excited to return to it.
But this is a companion to Vengeance Road so it doesn't give us the same characters which frankly I am a little disappointed about because I loved Kate so much. But I'm sure the new characters will be just as good. Bowman wrote a very complex strong female protagonist is Vengeance Road so I am sure that will happen here as well. Plus come on, the synopsis says that they manipulate each other toward their own end so I'm on board.
I am expecting another supper thrilling and fast-paced read with lots of action and adventure because that's what Vengeance Road was. Plus how could this one not be like that based on the synopsis. It has mysterious gold coins, botched train robberies, threats of the noose. You have my attention, book.
I have a copy of this book from Netgalley and I am super excited to read it when we get closer to release date. I'm so pumped for another YA western. It's going to be great!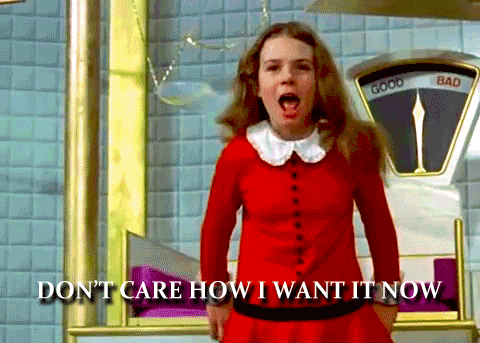 What about you? What are you waiting for this Wednesday? Are you waiting on Retribution Rails along with me? Leave me a comment with your thoughts. Thanks for stopping by and HAPPY READING!