So this was my first full year of blogging and one thing I have realized is how the more time I spend in the blogosphere, the more books I add to my TBR. Now don't get me wrong I found some amazing books this year by reading other blogs and seeing on Twitter what everyone was raving about. This year I added some great new authors to my list and read some phenomenal series. Seriously, most of the books I read this year are from new to me authors. So here is the list of ten authors who were new to me this year and now I need to read more of their books!
1.) Brandon Sanderson
Books Read:
Steelheart
,
Mitosis
, Firefight (currently),
Mistborn: The Final Empire
,
The Well of Ascension
,
The Hero of Ages
,
Legion
,
Legion: Skin Deep
Yes friends, that I read a total of eight Sanderson books this year. Sure three of them are short stories but regardless, that is impressive. But then again, Brandon Sanderson is impressive. His worlds are phenomenal, his characters are amazing, and those plot twists? UGH! Read him if you haven't!
2.) Sarah J. Maas
Books Read:
The Assassin's Blade
,
Throne of Glass
,
Crown of Midnight
,
Heir of Fire
This year I read the Throne of Glass series and it was everything I had hoped it would be. A fantastic YA fantasy with a creative world and a thrilling plot. I'm so excited to continue with this series and of course read A Court of Thorns and Roses.
3.) Maggie Steivfater
Books Read:
The Raven Boys
,
The Dream Thieves
,
Blue Lily Lily Blue
.
I actually met Maggie when she came to Pittsburgh without ever having read any of her books. I regret that decision. One thing I do not regret is that I have now amended that. I read the Raven Boys series this year and loved it. I need to read more Maggie Steivfater. I'm thinking The Scorpio Races.
4.) Leigh Bardugo
Books Read:
Shadow and Bone
,
Siege and Storm
,
Ruin and Rising
This is a series I got into solely because of book blogging. And when I read it last winter I realized why! Leigh is a great YA fantasy writer and created not only great characters but a creative world that won't overwhelm you. I'm excited to explore it some more in Six of Crows
5.) Alexandra Bracken
Books Read:
The Darkest Minds
,
Never Fade
,
In the Afterlight
A month later and I'm not completely over the feels from the way this series ended. I am so in love with this world, the action-packed plot, and of course the characters. Two of my favorite OTPs are in this series! I can't wait to read Alex's new series about time travel!
6.) Marissa Meyer
Books Read:
Cinder
,
Scarlet
,
Cress
Another series I read because of blogging that I was so glad I did. These are some of the most creative fairy tale retellings I have ever experienced not to mention this amazing Science Fiction world. I'm so excited for Fairest and Winter next year, but not excited for this series to end!
7.) Kate Forsyth
Books Read:
Bitter Greens
Speaking of creative fairy tale retellings. Bitter Greens has been on my list for awhile and was a total amazing shock to get a copy at BEA. Of course I read it and loved it! It's so dark and tawdry! Ever since I read it I seriously won't shut up about it but it's my top book of the year!
8.) Victoria Schwab
Books Read:
Vicious
Don't attack me for not having read The Archived! I'll get to it. I did however read and love Vicious! I love a good anti-hero story and this is a brilliant one. I loved the characters, the world, and the "magical system" that was both fantastical and logical! I'm super excited for A Darker Shade of Magic now!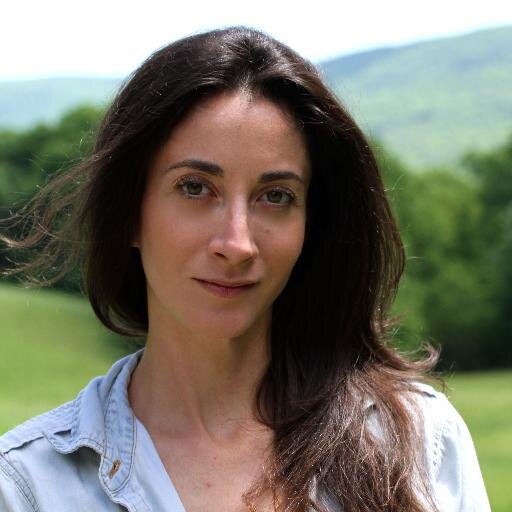 9.) Lauren Oliver
Books Read:
Rooms
I was so completely blown away by Lauren Oliver's writing when I read Rooms. It was gorgeous and poetic. Add that to a plot that was complex and intricate and an atmospheric mood and I was hooked. I need to read some more of her stuff. I'm excited for Vanishing Girls coming out next year but also some backlist stuff to try like Before I Fall and Panic.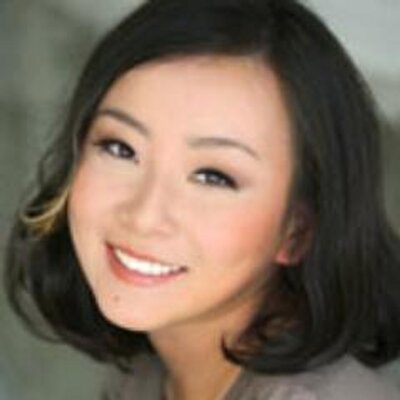 10.) Marie Lu
Books Read:
The Young Elites
I've wanted to read Legend for some time now and actually regret not reading it during my dystopia month. But I did read TYE and was so captivated by it. It was brutal and aggressive at the same time as being emotional and sentimental. Another one of my favorite books of the year and I now can't wait for more Marie Lu!
What about you? What are some new to you authors that you read this year and want to read more books from? Leave me a comment with your thoughts. Thanks for stopping by and HAPPY READING!