A weekly meme hosted by
Breaking the Spine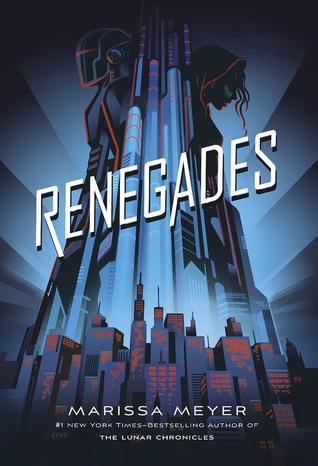 Title: Renegades
Series: Renegades #1


Author: S.J. Kincaid

Published: November 7, 2017 by Feiwel and Friends (Macmillan)




Synopsis: From #1 New York Times-bestselling author Marissa Meyer, comes a high-stakes world of adventure, passion, danger, and betrayal.

Secret Identities.
Extraordinary Powers.
She wants vengeance.
He wants justice.

The Renegades are a syndicate of prodigies—humans with extraordinary abilities—who emerged from the ruins of a crumbled society and established peace and order where chaos reigned. As champions of justice, they remain a symbol of hope and courage to everyone...except the villains they once overthrew.

Nova has a reason to hate the Renegades, and she is on a mission for vengeance. As she gets closer to her target, she meets Adrian, a Renegade boy who believes in justice—and in Nova. But Nova's allegiance is to a villain who has the power to end them both.
This book is literally checking all the boxes for me. 1.) It's a book about super powered people. 2.) It's about heroes and villains and I'm sure explores what it means to be a good guy and a bad guy. 3.) One of the main character wants revenge and the other wants justice. Which are two themes I love being explored in a book. Seriously this is such a me book.
But on top of all that it's written by Marissa Meyer who is one of my all time favorite authors. I have enjoyed every single Marissa Meyer book I have read. I loved The Lunar Chronicles and liked Heartless but I am so excited for a new series from her. More fantastic characters and thrilling plots, more cool worlds and interesting settings. More Marissa Meyer.
I was hoping to get a copy of this at ALA but they didn't have any to hand out. But that's totally fine because I have already preordered a copy. I cannot wait for it to show up on my door step so I can devour it and see how Marissa handles superheroes and super villains!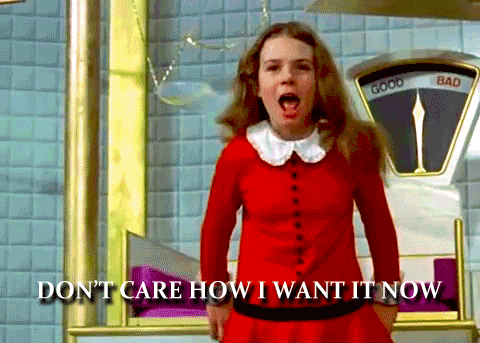 What about you? What are you waiting for this Wednesday? Are you waiting on Renegades along with me? Leave me a comment with your thoughts. Thanks for stopping by and HAPPY READING!