Title: The Darkest Legacy
Series: The Darkest Minds #4


Published: July 31, 2018 by Disney Hyperio




Synopsis: Don't miss the hotly-anticipated new novel in the New York Times bestselling Darkest Minds series by Alexandra Bracken, just in time for the major motion picture adaptation of The Darkest Minds, starring Amandla Stenberg and Mandy Moore!

Told through the eyes of beloved character Zu, now seventeen, this harrowing, standalone story of resilience, resistance, and reckoning will thrill loyal fans and new readers alike.
I love The Darkest Minds trilogy. It might be my favorite dystopian series, I like it that much. I am super excited for the movie but I am even more excited about the fact that there is another book in the series. I am so excited to find out what the world is like now and that everything is out in the open. You kind of know that things aren't going to be puppies and rainbows, so I am intrigued to see that all.
But the thing I am most interested in is catching back up with the characters. I love the characters in this series so much and I want to know what they are doing with their lives. What are Ruby and Liam up to? What are Chubs and Vida doing now? Are they still together? Part of me thinks no but I want them to be. But Zu! Sweet and amazing Zu is all grown up and the main character in this book. I am so excited for more of Zu!
I am definitely going to be picking up a copy of this book. I will more than likely preorder. But I am also thinking that probably I should reread the entire series. This comes out at the end of July and movie comes out in August so it's the perfect timing to get a refresher.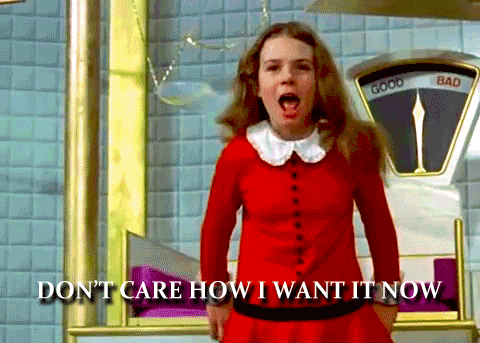 What about you? What are you waiting for this Wednesday? Are you waiting on The Darkest Legacy along with me? Leave me a comment with your thoughts. Thanks for stopping by and HAPPY READING!