A weekly meme hosted by
Breaking the Spine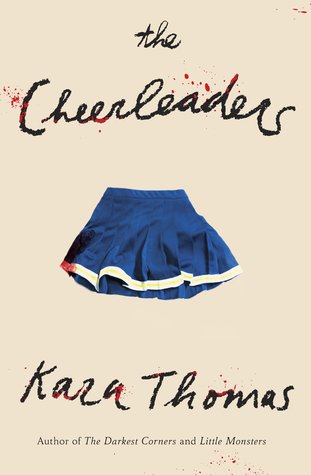 Title: The Cheerleaders


Published: July 31, 2018 by Delacorte (Random House)




Synopsis: There are no more cheerleaders in the town of Sunnybrook.

First there was the car accident—two girls gone after hitting a tree on a rainy night. Not long after, the murders happened. Those two girls were killed by the man next door. The police shot him, so no one will ever know why he did it. Monica's sister was the last cheerleader to die. After her suicide, Sunnybrook High disbanded the cheer squad. No one wanted to be reminded of the girls they lost.

That was five years ago. Now the faculty and students at Sunnybrook High want to remember the lost cheerleaders. But for Monica, it's not that easy. She just wants to forget. Only, Monica's world is starting to unravel. There are the letters in her stepdad's desk, an unearthed, years-old cell phone, a strange new friend at school. . . . Whatever happened five years ago isn't over. Some people in town know more than they're saying. And somehow Monica is at the center of it all.

There are no more cheerleaders in Sunnybrook, but that doesn't mean anyone else is safe.
I have read Thomas' first two YA mysteries and they were both really good. I loved the way they unfolded, laying out clues, and then hit us with a surprising twist. They're also really love the way that she creates atmospheric settings and think they make the perfect tone for mysteries. All that just makes me really interested in reading another of her mysteries
But even if I wasn't interested in reading another book by this author I would still want to read this book. First of all there is a really interesting mystery here. I am so intrigued about what happened to the cheerleaders in this town and why. I feel like there is definitely going to be a really dark story here which I am all about. It sounds really fantastic.
I love ready mysteries in the summer, they are my perfect beach reads. I can't wait to read this one. I'm hoping to get approved for an e-ARC of this one on Netgalley. I'm excited for my beach trips now that I am back in Rhode Island. This will absolutely a book I bring with me.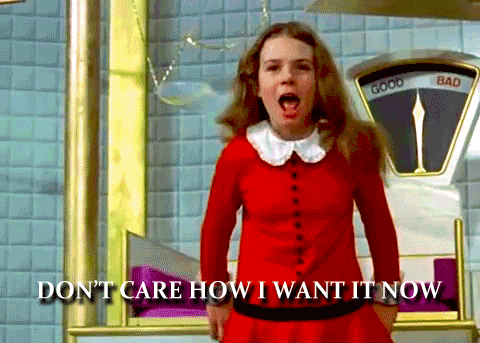 What about you? What are you waiting for this Wednesday? Are you waiting on The Cheerleaders along with me? Leave me a comment with your thoughts. Thanks for stopping by and HAPPY READING!