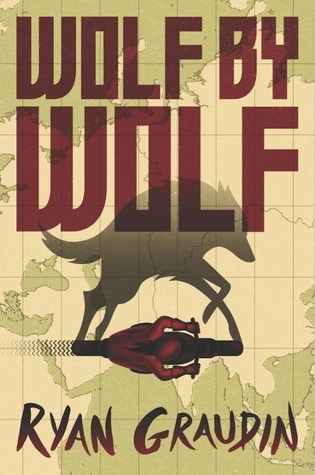 1.) Bands of Morning by Brandon Sanderson - My Review
This should not come as a surprise, I am a huge Brandon Sanderson fan. And despite the fact that I read this way back in January it has stayed by favorite book of the year because Mistborn!
I really enjoyed Kincaid's first series but oh wow was this book even better. It was so complex and the plot and themes were amazingly complex. This book totally blew me away.
The first book in this duology was one of my favorite books last year and it's sequel was just as good. I really loved this series. It's such a unique YA fantasy and I loved how complex and thrilling it was.
This was my first book of 2016 and still is one of my favorites. It's such an interesting fantasy and even though it's the first book in a series which usually I don't love, this one was really good.

There you have it,my favorite books of 2016. What books made your list? Leave me a comment withyour thoughts. Thanks for stopping by and HAPPY READING!