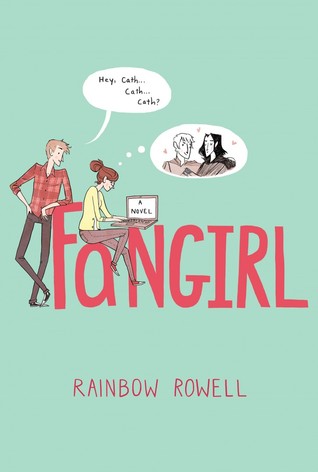 Bad example but I love it!
1.) Books set in college that aren't romances
I mean I get the idea behind this and I am not against it in practice, I just wouldn't read it. I'm not into romances and therefore the idea of New Adult isn't for me. But I do want books set during college, especially freshman year, that are like just coming-of-age stories.
2.) Asexual protagonists
Speaking of not wanting romance. Seriously, do YA books always have to have a romantic component? Can't the characters just save the world or learn who they are without kissing anyone? I've read a few books recently where I thought the character could have been asexual and I wish they were.
3.) Teenage Spies
I love books about spies and heist stories. I really wish there were more YA novels about spies. I mean every one I've read I have loved. Although to be entirely honest this is probably a case of I need to read more. Because I know there are some out there that I haven't read.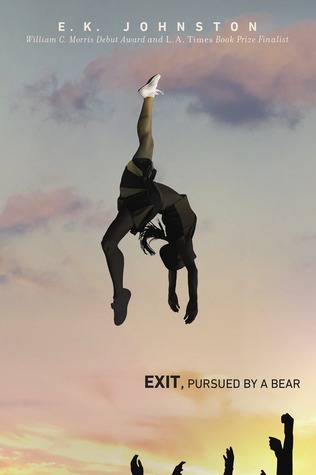 4.) Shakespeare Retellings
So many of my favorite books of last year were Shakespeare retellings. It's serious rife for the modernization and makes for great and dramatic books. Except not Romeo and Juliet. Get the weak mess out of here.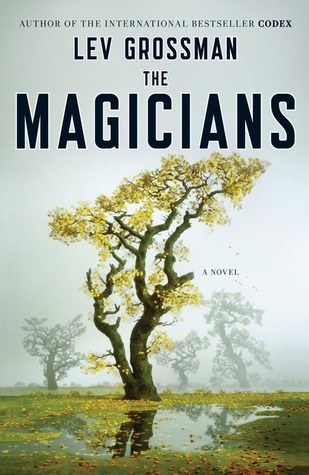 5.) Fantasy that plays with the tropes
I'm always looking for unique fantasies that aren't super tropey. But if I'm being entirely honest, what I am really looking for is for more fantasy that plays with the tropes in a creative way. Some of my favorites books are ones that do that.
6.) Apocalyptic Fiction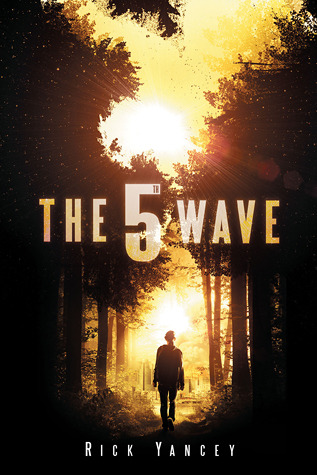 I haven't read this but it fits
No, not dystopian or post-apocalyptic fiction. I want to see apocalyptic fiction. Like the world ending sort of books. Like the main characters have to learn how to cope with like climate change or nuclear annihilation. Topical, amiright?
Things I Still Want to See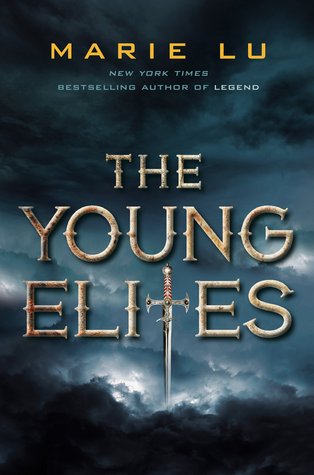 7.) Villain Stories
Always. I love me some villain stories. I love villain origin stories, I love books from the perspective of the villains, I love sympathizing with the villain of a book. I'd love to see more villain stories. I'd really love to see a book with both the villain and hero perspectives.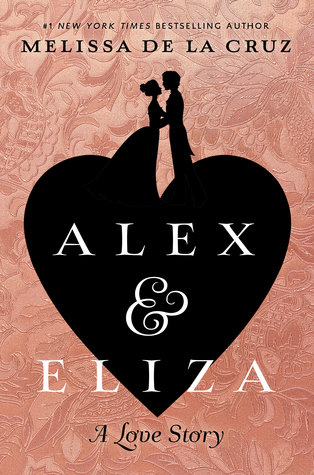 8.) Historical Fiction Set during Colonial Times (and also still Pioneer times)
So I haven't read Alex and Eliza yet but if I'm being totally honest, I don't think that is going to be enough for me. I want more books about the American colonial period and the Revolutionary War. But there was a trend of Pioneer/Westerns and they dissipated. More, please.
9.) YA Mysteries that Don't Have Predictable Endings
Always. Like I will always and forever want these books. There have been a few that I have read recently but for the most part I feel like they are still kind of predictable and easy to solve. I want some that have crazy twists I don't see coming.
10.) GRRM to finish the A Song of Ice and Fire Series
This was the way that I ended the list three years ago when I first made this list and it is 100% still true. I mean the TV show is not only ahead of the books but almost done. I need to know what is canon to the books and what is just the showrunners making it dramatic! COME ON GEORGE!
There you have it. My reading wishlist. All the things I'd like to see more of. What do you want to see more of in books? Leave me a comment with your thoughts. Thanks for stopping by and HAPPY READING!