**** SPOILER WARNING!****
BEWARE: This will contain spoilers. I can't talk about why these Moms are terrible without spoiling stuff. If you don't like or want spoilers then don't read any further. Maybe just skim the titles.
1.) Levana in The Lunar Chronicles by Marissa Meyer
-
My Review
It's a good thing Levana didn't have any children of her own. I mean she tried to kill her niece by lighting her nursery on fire and then made her stepdaughter scar her face because she was prettier than Levana. That is not mother material.
2.) Mrs. Coulter in His Dark Materials by Phillip Pullman
-
My Review
Also not mother material is the cold and calculating Mrs. Coulter. She does some seriously terrible stuff to Lyra in book one after we learn that she's her real mother. I might be able to let that slide but then she pulls that shit in The Amber Spyglass. NO, Mrs. Coulter. NO.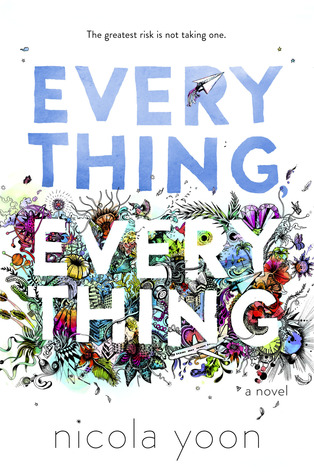 3.) Maddy's Mom in Everything Everything by Nicola Yoon
-
My Review
I mean... I get that you want to protect your daughter after your husband dies. That seems normal and natural. But Maddy's mom took that to the next level by insisting that she has a disease she doesn't have to keep her in the house forever. TOO FAR!
4.) Mrs. Thenardier in Les Miserables by Victor Hugo
- My Review
Many of you know that I have a cat named Eponine. She's one of my most favorite tragic characters in literature. So of course I have to list her mom. Both her parents are awful. They made her a criminal. Also, she's not their only mistreated and abandoned child. Hell, she's the one they liked.
5.) The moms in The Sin Eater's Daughter by Melinda Salisbury
-
My Review
One of the most memorable moments in the first book in this series is when the main character's mother shows up to eat the sins of the recently deceased king. She's totally awful. And that is the tip of the iceberg because the queen is literally THE WORST!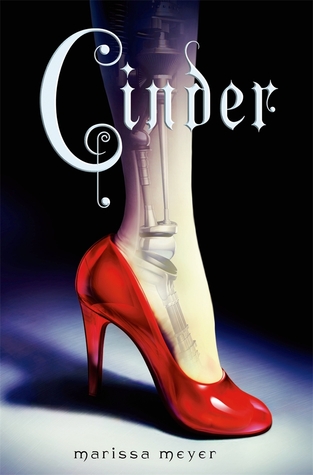 6.) Adri in The Lunar Chronicles by Marissa Meyer
-
My Review
You know I wasn't going to let Adri off did you? She's not as bad as Levana maybe but she's truly terrible. She makes her stepdaughter a servant and then when she find out said stepdaughter is the long lost Lunar princess tries to capitalize on that for her own benefit.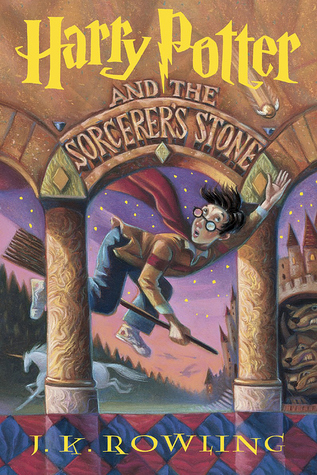 7.) Petunia Dursley in The Harry Potter series by J.K. Rowling
- My Review
Let's not even begin to mention the fact that she made her adopted nephew sleep in a cabinet and do all the chores around the house like a postmodern Cinderella. But she also spoiled her son so much that he because a literal huge brat.
8.) Avery's Mom in Salt and Storm by Kendal Kulper
-
My Review
A lot of this book I couldn't understand why Avery's mother wouldn't want her daughter to be a witch. Not only did she keep her from doing that but she also kept her from her grandmother too. And she did magic to prevent her daughter from doing magic. Ironic? Yes.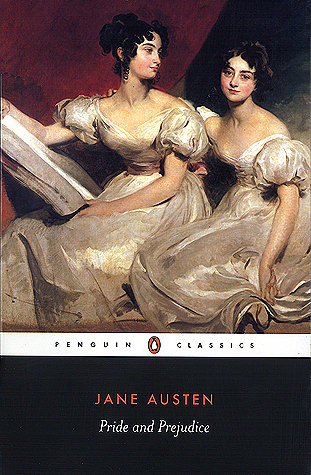 9.) Mrs. Bennett in Pride and Prejudice by Jane Austen
- My Review
All things considered Mrs. Bennett isn't that bad. I mean she is brash and brutish and she does care more about her daughters marrying well than she does about their happiness, but when you look at her compared to the rest of the moms on this list she's alright.
10.) Cersei Lannisterin A Song of Ice and Fire by George R.R. Martin
-
My Review
Same with Cersei. Really her only redeeming quality is that she loves her children. She loves them more than anyone in the world. But let's be honest, it didn't make her a great mom. Joffery was a holy terror (pun intended) and the other two kids aren't fine but only because she basically ignored them.
11.) The Commandant in An Ember in the Ashes by Sabaa Tahir
- My Review
SERIOUSLY! This is like the worst one on the list. I can't believe I actually forgot it. Maybe I rage blocked out The Commandant because she is really a horrible mom, a great antagonist but a terrible mom. She treat Elias, HER SON, like he's useless and unwanted.
There you have it, some of the most terrible mothers in literature to me. What Moms made your list? Who isn't mom material to you? Leave me a comment with your thoughts. Thanks for stopping by and HAPPY READING!