A weekly meme hosted by
Breaking the Spine
Title: The League of American Traitors


Author: Matthew Landis

Published: August 8, 2017 by Sky Pony Press




Synopsis: National Treasure meets Hamilton in a breathless history-based thriller from an outstanding new voice.

Those who don't know history are destined to repeat it. . . .

When seventeen year-old Jasper is approached at the funeral of his deadbeat father by a man claiming to be an associate of his deceased parents, he's thrust into a world of secrets tied to America's history—and he's right at the heart of it.

First, Jasper finds out he is the sole surviving descendant of Benedict Arnold, the most notorious traitor in American history. Then he learns that his father's death was no accident. Jasper is at the center of a war that has been going on for centuries, in which the descendants of the heroes and traitors of the American Revolution still duel to the death for the sake of their honor.

His only hope to escape his dangerous fate on his eighteenth birthday? Take up the research his father was pursuing at the time of his death, to clear Arnold's name.

Whisked off to a boarding school populated by other descendants of notorious American traitors, it's a race to discover the truth. But if Jasper doesn't find a way to uncover the evidence his father was hunting for, he may end up paying for the sins of his forefathers with his own life.

Like a mash-up of National Treasure and Hamilton, Matthew Landis's debut spins the what-ifs of American history into a heart-pounding thriller steeped in conspiracy, clue hunting, and danger.
I mean seriously, how amazing does that sound? I love the fact that there is a book that is like National Treasure, but with a Hamilton flair. As many of you probably know I am a huge fan of historical mysteries. I love thrillers that have a historical twist. Anything that has a historical secret or mystery that plays our in present day is my favorite thing so obviously I need to read this book.
The other great thing about this book is that it involves villains. Historical villains no less. I love villain stories so the fact that this involves a descendant of Benedict Arnold and what that means for him. Plus this book is about a family connection and research which totally reminds me of The Historian which is one of my all-time favorite books. This has legit The Historian vibes.
Now I have been burned by these kinds of books before but this seriously seems like a fantastic one and I really want to get my hands on a copy so I can read it. It seems like a total me book.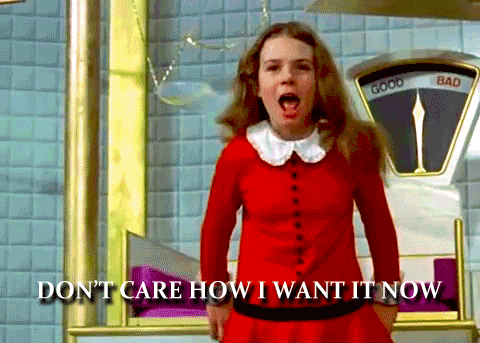 What about you? What are you waiting for this Wednesday? Are you waiting on The League of American Traitors along with me? Leave me a comment with your thoughts. Thanks for stopping by and HAPPY READING!