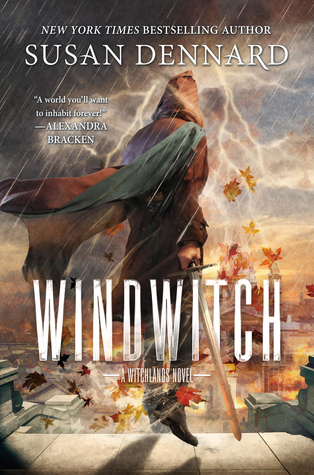 12.) Windwitch by Susan Dennard
- (My Review /
Add to Goodreads
)
I loved Truthwitch and couldn't wait to read the next book in the series. I didn't enjoy this one as much but I did read it at a time that I was in a massive book hangover so I maybe would have liked it more if I read it now.
11.) To All the Boys I've Loved Before Series by Jenny Han
- (My Review /
Add to Goodreads
)
This really should just be Always and Forever, Lara Jean because that was the five star book in the series for me. But I did read all three this year and loved the series a lot.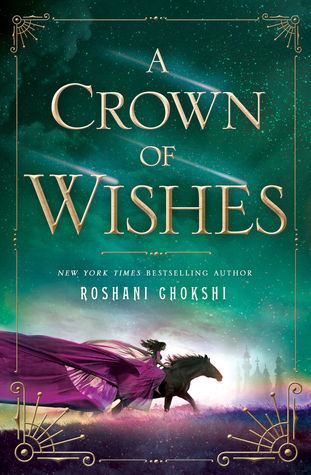 10.) A Crown of Wishes by Roshani Chokshi
- (My Review /
Add to Goodreads
)
I enjoyed The Star-Touched Queen but I was still incredibly surprised by how much more I loved the sequel/companion novel. This was my kind of YA fantasy with the action I was missing from TSQ, plus Gauri and Vikram were amazing!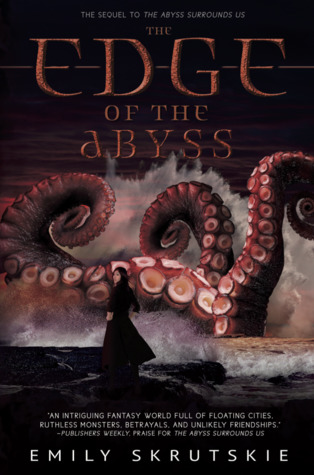 9.) The Edge of the Abyss by Emily Skrutskie
- (My Review /
Add to Goodreads
)
And another amazing sequel. I was super excited for the next book in the series because I found The Abyss Surrounds Us super creative. This one was just as good and just as creative. I loved the world and the characters and basically everything.
8.) A Gathering of Shadows by V.E. Schwab
- (My Review /
Add to Goodreads
)
This is the final book in a trilogy that I was absolutely obsessed with. The first book was one of my favorites of 2017 and I wouldn/t doubt that this one would as well. It wasn't my favorite book in the series but it was amazing.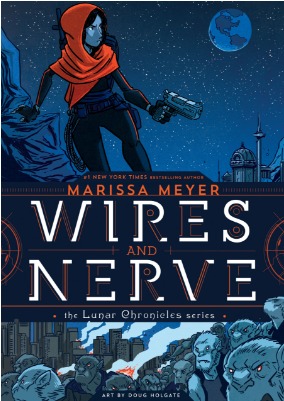 7.) Wires and Nerves, Vol. 1 by Marissa Meyer and Douglas Holgate
- (My Review /
Add to Goodreads
)
I'm a huge fan of both The Lunar Chronicles and graphic novels so you know I would love this book. And I did, I totally did. Iko is amazing and kickass and I loved seeing some of my favorite other characters from the main series.
6.) Empress of a Thousand Skies by Rhoda Belleza
- (My Review /
Add to Goodreads
)
I was actually kind of surprised by how much I loved this book. It's the only debut on the list so far and it really was an amazing and thrilling read. If you like science fiction or books with political intrigue, definitely read this one.
5.) The Upside of Unrequited by Becky Albertalli
- (My Review /
Add to Goodreads
)
I knew I would love any book from Becky because Simon Vs. was that good, but this book was incredibly relatable and everything I was hoping it would be. It was a great follow up and a really good YA contemporary that I think a lot of people will love.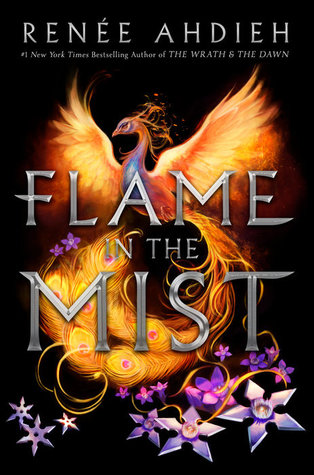 4.) Flame in the Mist by Renee Ahdieh
- (My Review /
Add to Goodreads
)
I enjoyed The Wrath and the Dawn but honestly, I think this one might be better. It had Renee's amazing writing and world building plus an even more action-packed plot full of surprises and characters that were complex and engaging.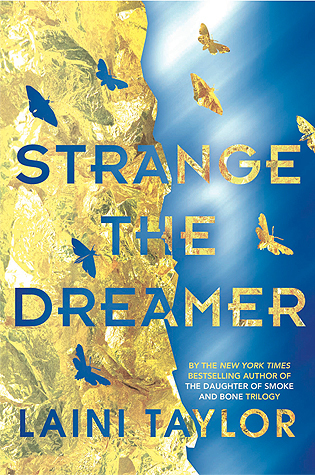 3.) Strange the Dreamer by Laini Taylor
- (My Review /
Add to Goodreads
)
I had heard amazing things about this book and everything they said was true. It was super engaging and thrilling. Plus I listened to the audiobook which was narrated by Steve West so there was no way I was not going to love it.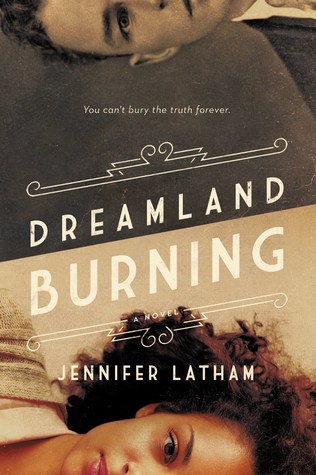 2.) Dreamland Burning by Jennifer Latham
- (My Review /
Add to Goodreads
)
I am a big fan of historical mysteries and this book is the prime example of why. A great historical setting full of drama and mystery along with a present day plot that is similar and just as good. This was my favorite book of the year until a week ago.
1.) The Gentleman's Guide to Vice and Virtue by Mackenzi Lee
- (My Review /
Add to Goodreads
)
This is my only 10 star review of the year, but it was that good. It had amazing and charming characters, an engaging historical setting, a thoroughly engrossing plot, a great coming-of-age story and tons of laughs. Basically it was everything!
There you have it. My favorite books of the year. These are all the books I have given five stars to so far this year. What have been your favorite books of the year? Have you read any of these? What did you think? Leave me a comment with your thoughts. Thanks for stopping by and HAPPY READING!