A weekly meme hosted by
Breaking the Spine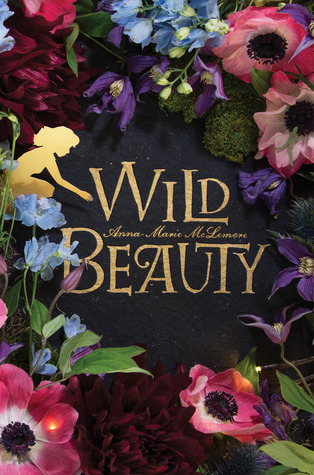 Title: Wild Beauty


Author: Anna-Marie McLemore

Published: October 3, 2017 by Macmillan




Synopsis: Love grows such strange things.

For nearly a century, the Nomeolvides women have tended the grounds of La Pradera, the lush estate gardens that enchant guests from around the world. They've also hidden a tragic legacy: if they fall in love too deeply, their lovers vanish. But then, after generations of vanishings, a strange boy appears in the gardens.

The boy is a mystery to Estrella, the Nomeolvides girl who finds him, and to her family, but he's even more a mystery to himself; he knows nothing more about who he is or where he came from than his first name. As Estrella tries to help Fel piece together his unknown past, La Pradera leads them to secrets as dangerous as they are magical in this stunning exploration of love, loss, and family.
Can we talk about how gorgeous this book cover is? Because it is seriously gorgeous. I love how bright and colorful it is and how beautiful the flowers. Anna-Marie has had some seriously amazing covers but I think this one is my favorite. Even now knowing anything about this book I would absolutely pick it up based on that cover.
Speaking of Anna-Marie's other books, I am such a fan of them. I have read both of her previous books and I loved them both. She is a really amazing writer. She does a great job in establishing an atmosphere that brilliantly combines mystery and fantasy. One of the reasons I became really into Magical Realism last year is because of how much I love The Weight of Feathers. It made me want to read more of those books. It also made me want to read more books but Anna-Marie.
But even if this wasn't a book by an author I love, I still would have wanted to read this book because it sounds amazing! I always really like when a character doesn't remember who they are because it always makes for a lot of mystery and drama. And I am sure there will be an amazing magical realism here and great diverse characters because that's what all Anna-Marie's books have,
I am so excited about this book and I am absolutely planning on getting myselfg a copy at ALA this weekend and meeting Anna-Marie. It is one of my must get books.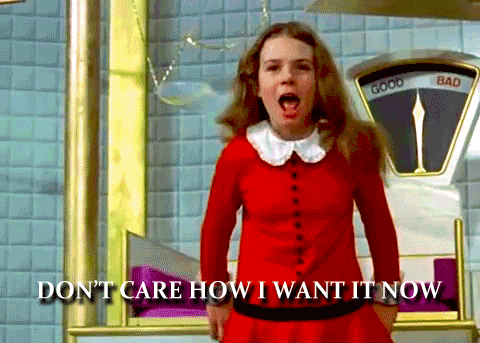 What about you? What are you waiting for this Wednesday? Are you waiting on Wild Beauty along with me? Leave me a comment with your thoughts. Thanks for stopping by and HAPPY READING!