This is back to school week so we get another kind of open prompt. And once again I needed a little structure for this one. I went back and forth between ideas and finally settled on one about cook characters I want to be in my study group. So if I was back in school, these are the book characters I'd want to head to the library with me or to meet there to work together on a project.
1.) Hermione Granger in the Harry Potter series by J.K. Rowling
- Add to Goodreads
I mean, Hermione is the obvious choice, right? She's the brightest witch of her age and she seriously loves the library and studying. I'm sure the only reason Ron, and probably Harry, passed is because of Hermione. I'm guessing she could help me too.
2.) Samwell Tarley in the A Song of Ice and Fire series by George R.R. Martin
- My Review
I know many Game of Thrones fans would probably pick Tyrion but not me. I mean sure, Tyrion loves reading ans studying, but he also likes being the smartest person in the room. Sam on the other hand is more more agreeable. Except when he isn't listening to Gilly's knowledge bomb.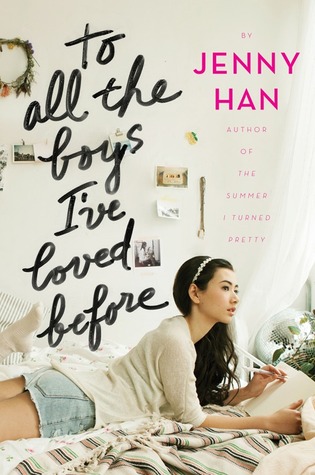 3.) Lara Jean Covey in the To All the Boys I've Loved Before series by Jenny Han
- My Review
Lara Jean might not be an obvious choice but for me she was one of my first picks. The thing about Lara Jean is that she is extremely studious. She takes her studies pretty seriously and that's a good person to have in a study group. Plus she loves baking and I just want cookies.
4.) David Charleston in The Reckoners series by Brandon Sanderson
- My Review
David is another character who probably not a lot of people would think of but I thought of right away. David spent years studying and researching Epics. If you were to channel that into something more relating to school work, that'd be great. Plus his bad metaphors would ease the tension.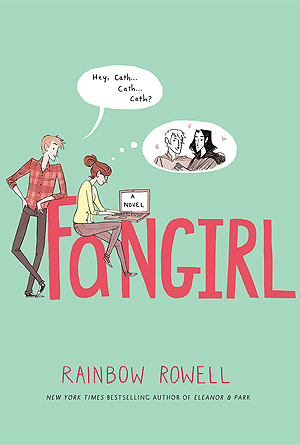 5.) Cath Avery in Fangirl by Rainbow Rowell
- My Review
So Cath is one of those characters who likes reading and writing. Mostly she is on my list for the writing aspect. I feel like she'd be the perfect person to have in a study group because she could read and edit your papers. Plus maybe Levi would bring Pumpkin Mocha Breves.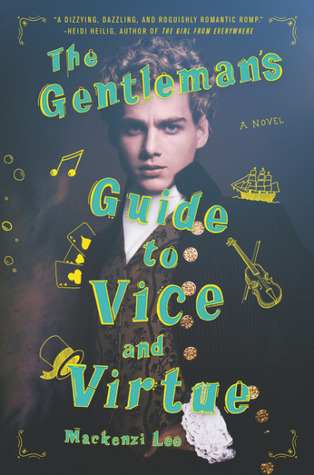 6.) Felicity Montague in The Gentleman's Guide to Vice and Virtue by Mackenzi Lee
- My Review
Felicity is another character who likes reading but that's not really why she is on the list. No, she is on my list because Felicity does not have time for your nonsense. She is definitely going to keep the group on track and make sure we finish everything on time.
7.) Mia "Maps" Mizagouchi in Gotham Academy
- My Review
Maps is a sharp contrast to the previous member of this list. Maps is nothing but nonsense. I mean not nonsense, but not school work. She's super smart and really good at figuring stuff out but like side stuff. I think that's a good person to have in a study group. Keeps you from taking it all too seriously.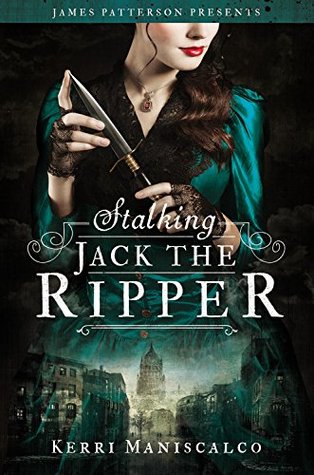 8.) Audrey Rose Wadsworth in Stalking Jack the Ripper by Kerri Maniscalco
- My Review
Audrey Rose is a character who loves knowledge and studying. But she is also someone who studies and is interested in science and medicine. These are things I know nothing about and therefore would want to be part of my study group. Or maybe we would solve mysteries with Maps and Hermione.
9.) Jo March in Little Women by Louisa May Alcott
- My Review
I am a huge fan of Little Women. I mean it's one of my all-time favorite books. And I think Jo is a pretty natural choice for a study group. She loves books and learning new things. But Jo is also a really good choice because she's also a teacher so she can explain things in a way that I could understand.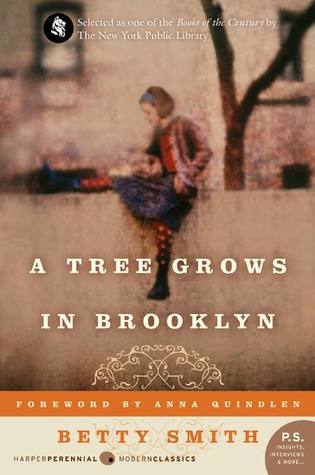 10.) Francie Nolan in A Tree Grows in Brooklyn by Betty Smith
- My Review
Francie is one more member of this list who loves books and libraries. She doesn't get to read or go to school as much as she would like and that seriously breaks my heart. I want Francie to be in my study group because I want Francie to be in school.
10.) Sazed in the Mistborn trilogy by Brandon Sanderson
- My Review
Last, but not least, Saze. Sazed is part of a race of people who take knowledge very seriously. In fact he is a Keeper of the Teris people which means they store all the knowledge they can in their copperminds. Plus you know, there is that whole spoilery stuff that happens in The Hero of Ages.
There you have it, all the book characters I would want in my study group. If you had book characters in your study group, which characters would you have? Leave me a comment with your thoughts. Thanks for stopping by and HAPPY READING!