What even is a hidden gem? I had the hardest time coming up with this list because I had no idea what to consider a hidden gem. Maybe ones from smaller publishing houses, or ones without a lot of hype, or ones that doesn't have a lot of reviews in Goodreads. I ended up going with books that not a lot of people talk about. So here are some of my favorite mysteries that I don't here a lot of people talking about.
1.) Dangerous Boys by Abigail Haas
-
My Review
/
Add to Goodreads
I know there are a lot of people who are fans of Dangerous Girls. I definitely hear that one talked about by people. But like no one ever talks about Dangerous Boys. I mean DG is definitely better but this is a fantastic mystery.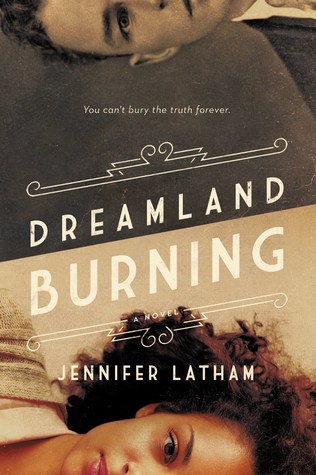 2.) Dreamland Burning by Jennifer Latham
-
My Review
/
Add to Goodreads
This was my favorite book of the year until a few months ago. It's really amazing and I seem to be the only person to have read it. But seriously, it's really amazing. It's a top notch historical mystery and everyone should read it.
3.) Dear Daughter by Elizabeth Little
-
My Review
/
Add to Goodreads
This is an adult mystery but don't hold that against it. It's got a Veronica Mars meets Gilmore Girls vibe to me and those are two of my favorite shows. Plus it's a really interesting mystery and the ending is phenomenal.
4.) The Walls Around Us by Nova Ren Suma
-
My Review
/
Add to Goodreads
Speaking of phenomenal endings. So here's the thing about this book, everyone who reads it loves it. That's just a fact. It's that good. But like I don't think a lot of people have read it or if they have, they don't talk about it. And I do not understand why.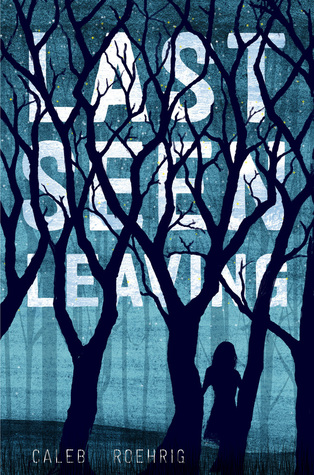 5.) Last Seen Leaving by Caleb Roehring
-
My Review
/
Add to Goodreads
I think there was a little bit of hype surrounding this book when it came out but since then you don't really hear people talking about it. This author has a second book coming out soon and I'm excited to read it because his debut was really good.
6.) Don't Look Back by Jennifer L. Arementrout
-
My Review
/
Add to Goodreads
Everyone talks about JLA's romances, supernatural or otherwise, but no one seems to talk about her mystery. I have not read her other books but I have read this and I really enjoyed it. It wasn't perfect but it was a good solvable mystery.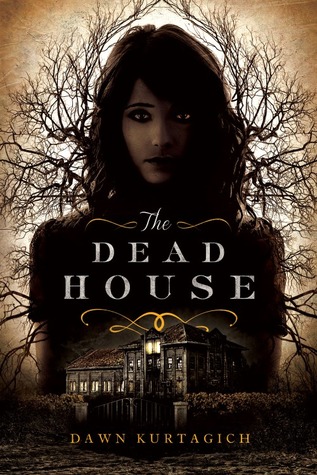 7.) The Dead House by Dawn Kurtagich
-
My Review
/
Add to Goodreads
I read this book years ago and I still think about that ending. Like I'm still not entirely sure what it all meant and that is the sign of a good mystery/thriller to me. I mean more than a few books on this list are like that for me.
8.) The Fixer by Jennifer Lynn Barnes
-
My Review
/
Add to Goodreads
I need more people to read this series because I need more books. I need a third book in this series. It's a really amazing mystery and is basically like a YA Scandal. Why don't more people talk about this book. Read this book and talk about it.
9.) Final Girls by Riley Sager
-
My Review
/
Add to Goodreads
This book came out pretty recently and like no one was talking about it. Maybe because it's adult but still, you guys, this book is amazing. It has that 80's and 90's teen horror vibe to it and a mystery that totally caught me off guard, which almost never happens.
10.) The Darkest Corners by Kara Thomas
-
My Review
/
Add to Goodreads
This is another book that had some hype around it when it first came out but no one talks about it anymore. I really liked it and I think fans of YA mysteries would really enjoy it as well. I recently read her second book, Little Monsters, as well and that one might actually be better.
There you have it. The ten mysteries that I think are hidden gems. If you like mysteries and haven't read any of these you should definitely check them out. I loved them all and which more people would talk about them. What mysteries would have been on your list? What books did you add? Leave me a comment with your thoughts. Thanks for stopping by and HAPPY READING!