At first this was hard for me because I was stuck in the contemporary mindset, originally that's where my brain went too. But that made it hard for me to decide which books to include because I don't read a lot of contemporary novels and the ones I do read are more lighthearted. But then I realized that I have in fact read some historical fiction and fantasy reads that celebrate diversity. So here is my list, by genre
Historical Fiction
1.) The Amazing Adventures of Kavalier and Clay by Michael Chabon
-
Add to Goodreads
/
My Review
There is seriously so much going on in this book. It's historical fiction about the mid-20th Century but it's also about comic books, immigrants, women's issues, LGBTQ issues. Plus it's a generally beautiful story.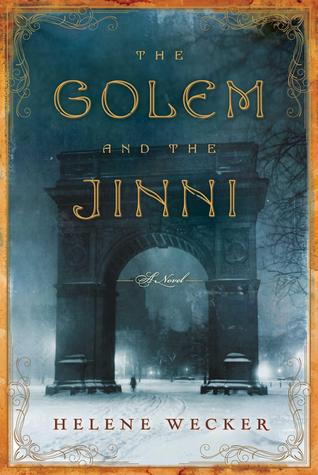 2.) The Golem and the Jinni by Helene Wecker - Add to Goodreads / My Review
I adored this book that is a look at two magical immigrants in New York City in the turn of the 19th Century. The great thing about this book is that combines the old world ideals with modern sensibility but it's also about these communities coming together despite the fact that they don't normally do.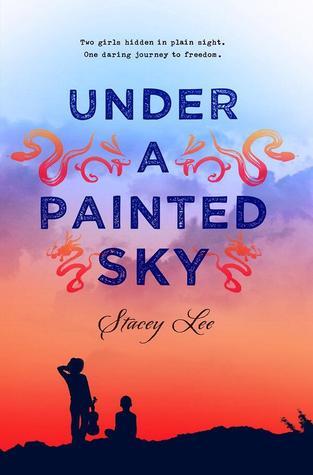 3.) Under a Painted Sky by Stacey Lee
-
Add to Goodreads
/
My Review
This is one of my favorite debuts of the year and a lot of that has to do with the diversity aspect. It's about two young girls who are people of color trying to make it on the Oregon Trail. It's femisinist, it's an interesting look at race relations at the time, and it's full of adventure. Also, beautifully-written.
Science Fiction/Fantasy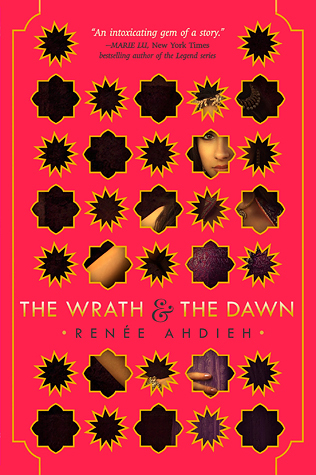 4.) The Wrath and the Dawn by Renee Ahdieh
-
Add to Goodreads
/
My Review
This is another book that is really layer. Yes, the characters are all people of color and the book takes place in a part of the world that is incredibly diverse and not something that I often read about. But my favorite part of The Wrath and the Dawn is Ahdieh's conversation about women's issues. Shazi is such a feminist, it's delightful.
5.) Seraphina by Rachel Hartman - Add to Goodreads / My Review
This might surprise people because it's a book about dragons but that layer of the story is used to have a pretty deep conversation about race, prejudices, and inequality. The fantasy elements are great but it's that underlying theme that me me enjoy the book on a deeper level.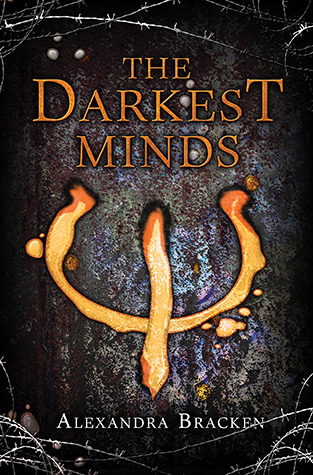 6.) The Darkest Minds by Alexandra Bracken
-
Add to Goodreads
/
My Review
So we all know that X-Men is basically a racial allegory right? I mean a lot of it has to do with discrimination. If you know that and if you know this book that it's inclusion on the list shouldn't be a surprise. Not only is there a diverse cast coming together but it looks at discrimination and hate just under the guise of superpowers, which I love.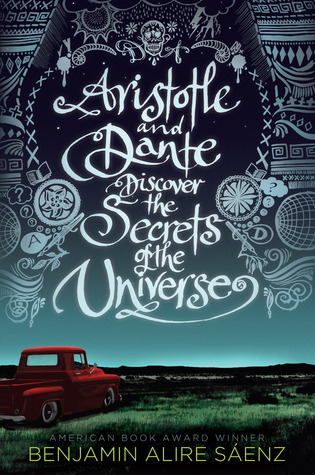 7.) Aristotle and Dante Discover the Secrets of the Universe by Benjamin Alire Saenz - Add to Goodreads / My Review
Another really layer book that celebrate diversity and being different. Not only are our main characters Latino but it's also a really interesting look at homosexuality and friendship as it relates to the subject. It's also a really powerful story about being yourself despite what other may honk or how they may treat you.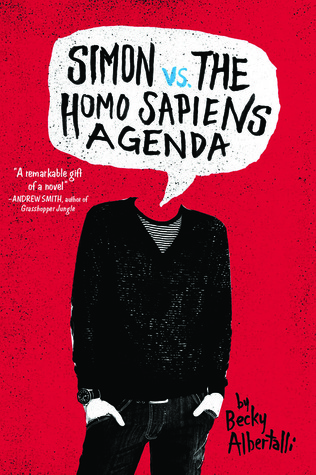 8.) Simon Vs. the Homo Sapiens Agenda by Becky Albertalli - Add to Goodreads / My Review
Speaking of a really powerful story about being yourself. This is my favorite debut of the year so far. It's an incredibly important story about coming out and being yourself. But the great thing about it is that your world is not going to collapse when you do that. I think it's the perfect book for the LGBT community in 2015.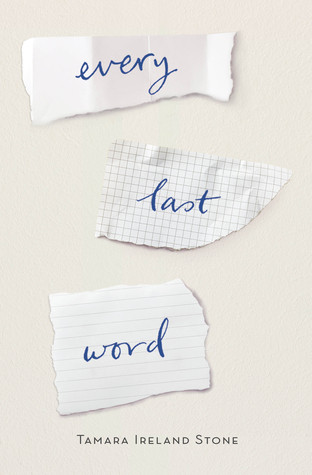 9.) Every Last Word by Tamara Ireland Stone - Add to Goodreads / My Review
This book is a really great look at mental health issues and like a lot of the books on my list, it addresses the subject that may be taboo in a way that makes it okay. You may be dealing with something but it doesn't mean it controls you, you can live a full and powerful life.
10
.) Beauty Queens by Libba Bray - Add to Goodreads / My Review
Honestly, this book should be number one for me. When I think of a book that celebrates diversity this is the first one I think of. Sure, it's a hilarious island survival story but it's also an amazing look at what it means to be a woman in today's society touching on feminism ism, race, LGBT issues, and even transgender issues. But it's not just deep, it's also hilarious.
What are your favorite books that value diversity? Any recommendations? Have you read any of these? Leave me a comment with your thoughts. Thanks for stopping by and HAPPY READING!