A weekly meme hosted by
The Broke and the Bookish
I seriously wracked my brain trying to find a super popular book or author. I was going to do Harry Potter but that seemed too obvious. Then I thought Game of Thrones because I love those books but I realized that so many books are already compared to them.
So because mystery month here on My Thoughts Lit is winding to a close and because I finally watched the Gone Girl movie this weekend, I thought I would do that. Which if you haven't read is the kind of mystery and thriller that really messes with your head thanks to the character who are super terrible characters and a he said she said kind of format. If you haven't read it,
here's my review.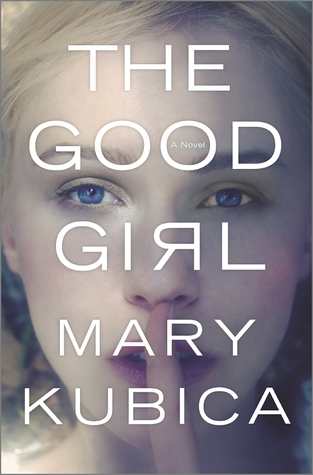 1.) The Good Girl by Mary Kubica
-
My Review
The Good Girl is one of the most creative mysteries I've read in a long time. It gives the reader a really well-rounded look at a kidnapping and many of the characters aren't the most likeable but that's what makes them interesting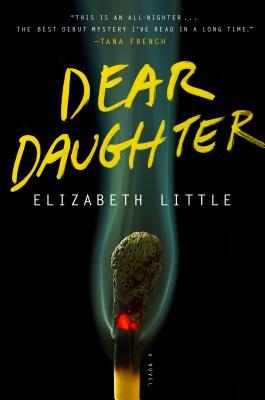 2.) Dear Daughter by Elizabeth Little
-
My Review
This was an interesting and engaging mystery with quirky characters who are more than meets the eye. The story unfolded in a really good way and when it was all over I was left reeling. Plus just like in Gone Girl the character has to find out the truth to show that their not guilty.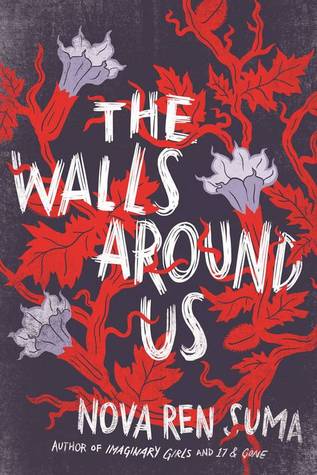 3.) The Walls Around Us by Nova Ren Suma
-
My Review
And another book that left me reeling and confused when it was all over. The mystery wasn't really hard to solve but the way the clues were unveiled was fantastic and it totally messed with my head thanks to the narrators.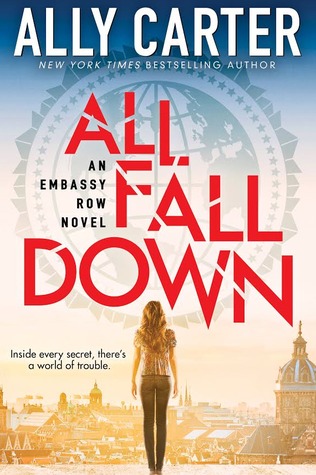 4.) All Fall Down by Ally Carter
-
My Review
All Fall Down is on the list because the main character is an unreliable narrator and isn't the most likable person at times. But it's also similar to Gone Girl in that the main character has to prove their innocence to people who don't really believe her.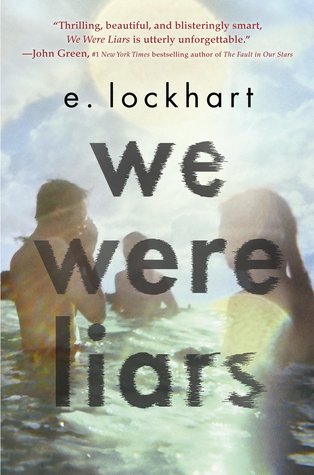 5.) We Were Liars by E. Lockhart
-
My Review
We Were Liars wasn't a very difficult mystery but the characters and the fact that there is an unreliable narrator it reminded me a lot of Gone Girl.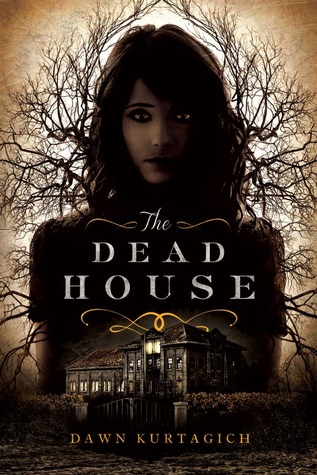 6.) The Dead House by Dawn Kurtagich
-
My Review
Like a lot of the books on this list, The Dead House has an unreliable narrator. It is also really dark and has you guessing about what and who to believe. And it also ended with a way that made sense and yet I still needed to flail about it.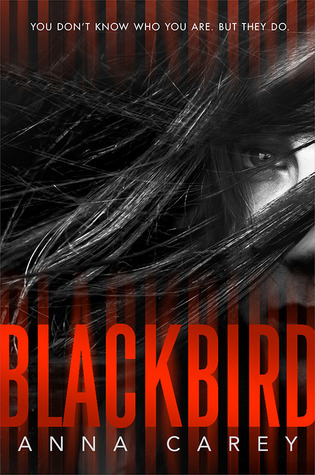 7.) Blackbird by Anna Carey
-
My Review
Blackbird is told in second person and the format sort of messes with your head and takes you into the mind of someone who doesn't really remember it completely. And like Gone Girl the mystery wasn't a huge shock but it was really creative.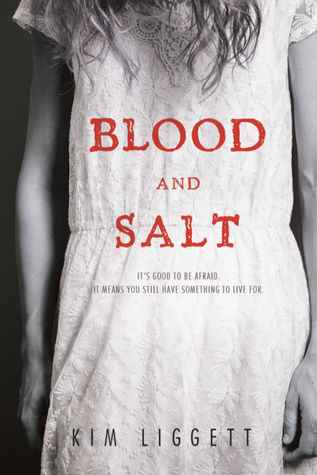 8.) Blood and Salt by Kim Liggett
-
My Review
I finished less than a week ago and I seriously loved it and just really wanted to put it on this list because it's so great and mysterious. No but it's also a book that will have you questioning the characters motives and who to trust just like Gone Girl.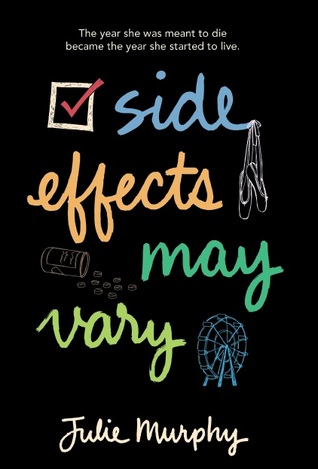 9.) Side Effects May Vary by Julie Murphy
-
My Review
Did this surprise you? It's not a mystery or a thriller. But it does have an unlikable main character and is told in a he said/she said kind of format that includes flashbacks that give you knowledge to round out a complicated plot and characters.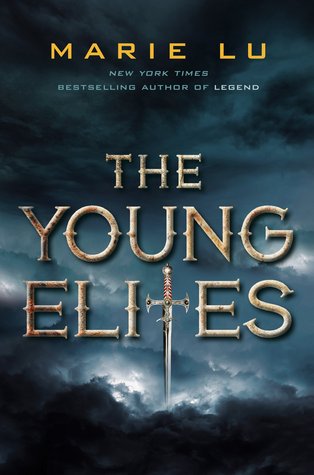 10.) The Young Elites by Marie Lu
-
My Review
Even more surprised? If you have read Gone Girl you know how ruthless and devious the characters are. And I'm just saying the ones in The Young Elites kind of make them look demure.
Honorable Mention to Some I Need to Read:
The Girl on the Train
by Paula Hawkins -
Add to Goodreads
In the Woods
by Tana French -
Add to Goodreads
Dark Places
by Gillian Flynn -
Add to Goodreads
Dangerous Girls by Abigain Haas -
Add to Goodreads
Have you read Gone Girl? Any books you would recommend to fans of the book? Leave me a comment with your thoughts. Thanks for stopping by and HAPPY READING.