So this was actually really hard for me because I usually like unlikable characters. And there are so many characters who I may not have loved initially but had great character development. And there are even more characters that I love to hate. But I did end up finding ten characters I didn't click with.
1.) Emma Woodhouse in Emma by Jane Austen -
Goodreads
This is my least favorite Jane Austen novel and it's mostly because I do not enjoy the main character. I'm the kind of person who likes unlikable characters but not Emma. Maybe because I don't think she really learns from her mistakes and ends up succeeding in the end. Although I did love Emma Approved.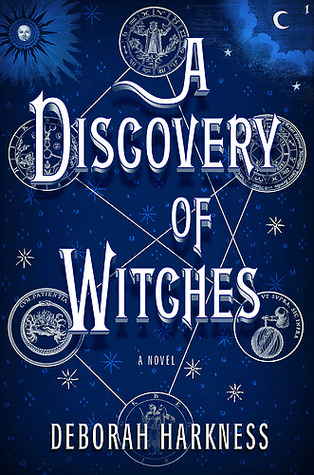 2.) Diana Bishop in A Discovery of Witches by Deborah Harkness
-
My Review
My biggest problem with the first book in this series is how much I disliked the MC. If you ask me, she's a spineless idiot who changes her mind more than I change my shoes. And this series is Twilight fanfiction on a level with Fifty Shades.
3.) Edward Cullen in the Twilight Saga by Stephanie Meyers
-
Goodreads
Speaking of Twilight. I never liked Edward. This is not a revisionist review, I was always Team Jacob and I hated Bella when she was around Edward. I never found him swoony or romantic, just creepy and mysoginistic.
4.) Mr. Rochester in Jane Eyre by Charlotte Bronte
-
Goodreads
Mr. Rochester is a romantic favorite? Like people include him in the same vein as Darcy? This astounds me. He is a terrible human being. He treats his first wife like garbage and then we're supposed to forgive him because he's swooning all over his employee? Who he doesn't treat very well either. Nope, nope, nope. Although Michael Fassbender makes me rethink that a little bit.
5.) Theon Greyjoy in A Song of Ice and Fire by George R.R. Martin
-
Goodreads
There are so many characters in this series. Those you love, those you hate, those who make it hard for you to love them and you do. Theon however is the worst. By now in the series you're supposed to at least feel some sympathy for him and I don't. I feel none.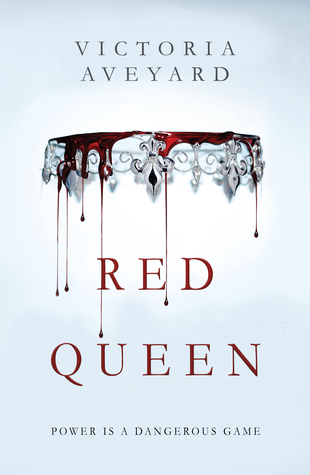 6.) Mare in Red Queen by Victoria Aveyard
-
My Review
I mean she was totally fine as a person I just didn't connect with her and her struggle. I don't know why but she just didn't jump off the page for me. This was only an okay read for me and Mare was only an okay character.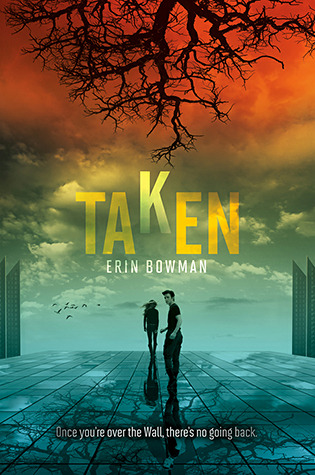 7.) Gray in the Taken Trilogy by Erin Bowman
-
My Review
I really just did not like Gray. I didn't like him at all. He was mean and I jerk and I did not like him one bit. I can usually forgive a reckless rash character but he is described as being short-tempered and I just couldn't handle it.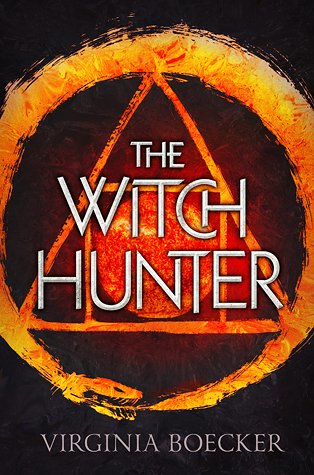 8.) Elizabeth Grey in The Witch Hunter by Virginia Boecker
-
My Review
My problem with Elizabeth is that she just felt very one-dimensional. She just didn't jump off the page and because of that the character development was a challenge. And she also felt a little flighty and dismissive.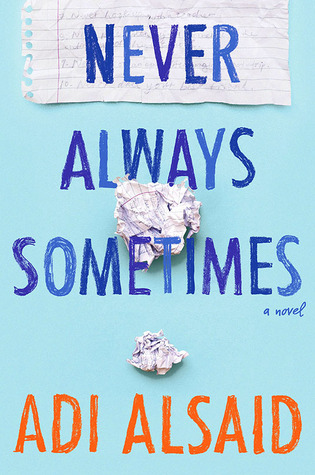 9-10) Dave and Julia in Never Always Sometimes by Adi Alsaid
-
My Review
Unfortunately both of these characters came of a bit cliche for me. Her a little more than him because she was such and MPDG but he was a serious Boy Next Door. Plus they made terrible decisions and I just couldn't get behind them.


What characters did you not click win? Leave me a comment with your thoughts. Thanks for stopping by and HAPPY READING!