I love doing this prompt because then you get a sneak peek at my themes for the month. If you didn't know I do monthly themes so here are those themes and a few books I'm planning to read.
September
1.) Six of Crows by Leigh Bardugo
-
Add to Goodreads
I picked this up at BEA and have been putting it off since then. I'm so excited for more Leigh Bardugo and Grishaverse. Plus it's a fantasy heist story with characters who are slightly darker and live in the moral gray sphere. It's a "me book."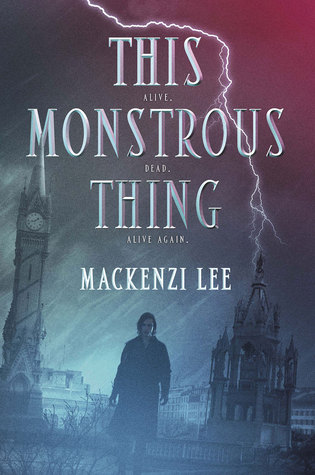 2.) This Monstrous Thing by Mackenzie Lee
-
Add to Goodreads
This is out today! I'm hoping to get to this one very soon. I won a copy in a giveaway and I can't wait for it to get here. It's one of my most anticipated fall releases and debuts. Steampunk Frankenstein, you guys!
3.) Shadows of Self by Brandon Sanderson
-
Add to Goodreads
It's Brandon Sanderson so that should be enough of an indication. It's also the next book in the world of Mistborn. I liked the first book in that series a lot so I'm excited for more.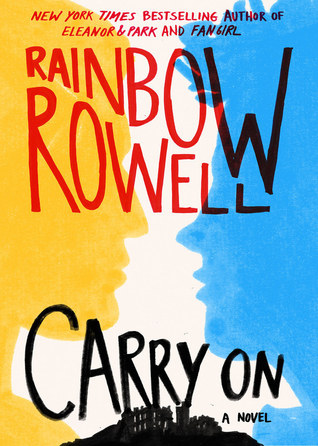 4.) Carry On by Rainbow Rowell
-
Add to Goodreads
I'm eagerly anticipating Rainbow's visit to Pittsburgh! I love the fact that Rainbow wrote a fantasy series based on the fictional book within a book from Fangirl. I'm so pumped to read it and see her take on the genre.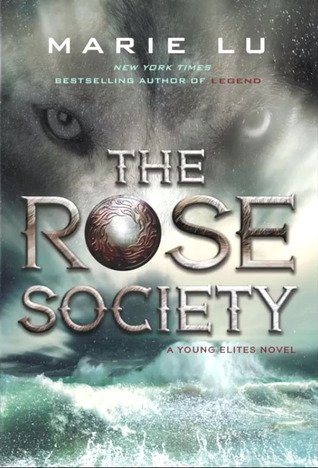 5.) The Rose Society by Marie Lu
-
Add to Goodreads
I needed this book like a year ago. I just reread The Young Elites and I was just as devastated as I was then. And just as entertained. TYE was so dark and I hear this one is even more dark and dramatic.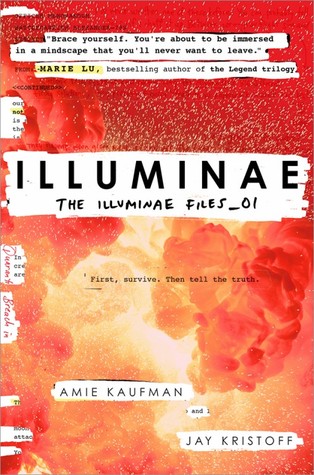 6.) Illuminae by Aime Kaufman and Jay Kristoff
-
Add to Goodreads
This fits my November theme better and I was going to wait but I can't do that. Everyone is raving about this series and I'm so excited about finally reading it. I've been putting it off because I'm a little intimidated but it looks amazing.
November: Science Fiction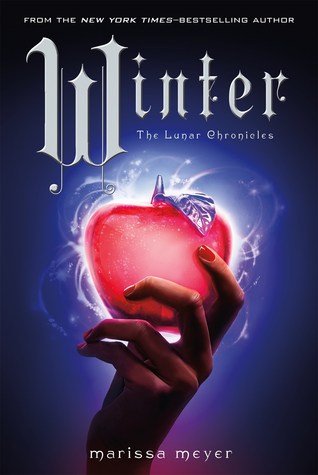 7.) Winter by Marissa Meyer
-
Add to Goodreads
The final book in the brilliant Lunar Chronicles series. I can't wait to find out how it all ends but I'm also slightly worried. I love this series so much and it's going to be sad to say goodbye but I'm hoping for a happy(ish) ending.
8.) Manners and Mutiny by Gail Carriger
-
Add to Goodreads
Another series ender. I really enjoyed the Finishing School series and the third one was definitely the best so far. I have high hopes for the final one. And then I ma try and read more Gail Carriger.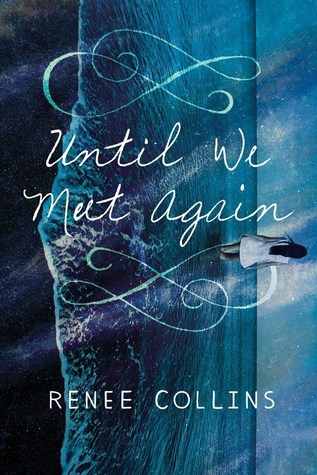 9.) Until We Meet Again by Renee Collins
-
Add to Goodreads
Who doesn't love a good time travel book? I know I do. This one in particular sounds really interesting. I'm excited to read it. Plus the main character and I have the same name, which usually creeps me out a bit!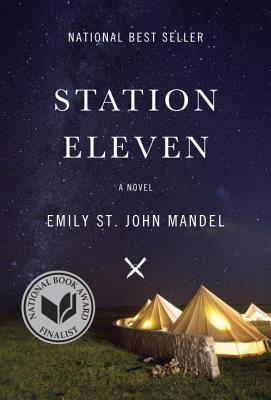 10.) Station Eleven by Emily St. John Mandal
-
Add to Goodreads
I've had a copy of this book for awhile and I haven't taken the time to read it despite hearing good things. I like that it's post-apocalyptic and about right after the collapse of society.

What books are on your fall TBR? Do we have any the same? Leave me a comment with your thoughts. Thanks for stopping by and HAPPY READING!