I'm not one for quoting books. I sometimes use post-it notes to write some quotes I love within a book and highlight things on my kindle. So here are some from books I read in 2015 that I pulled because they strike me as interesting or thought-provoking still.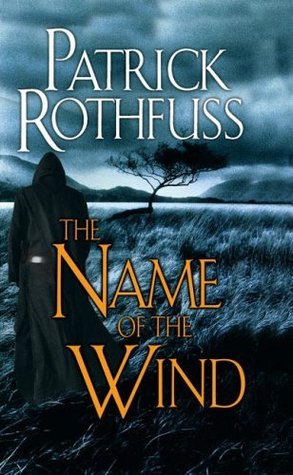 "If I seem to wander, if I seem to stray, remember that true stories seldom take the straightest way."
- Patrick Rothfuss, The Name of the Wind
(
Goodreads
/
My Review
)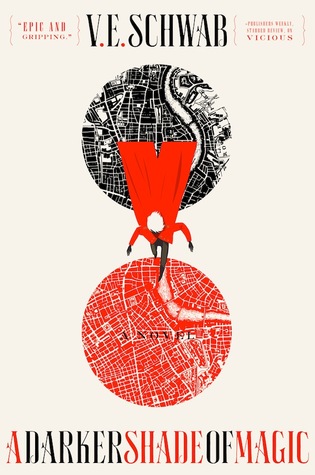 "I'd rather die on an adventure then live standing still."
- V.E. Schwab, A Darker Shade of Magic
(
Goodreads
/
My Review
)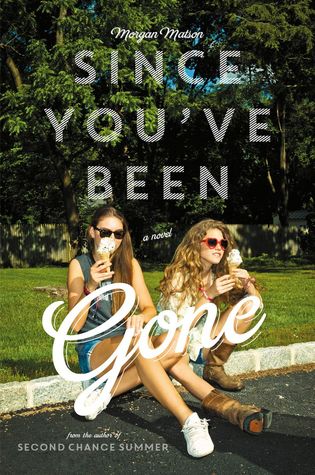 "Real friends are the ones you can count on no matter what. The ones who go into the forest to find you and bring you home. And real friends never have to tell you that they're your friends."
- Morgan Matson, Since You've Been Gone
(Goodreads /
My Review
)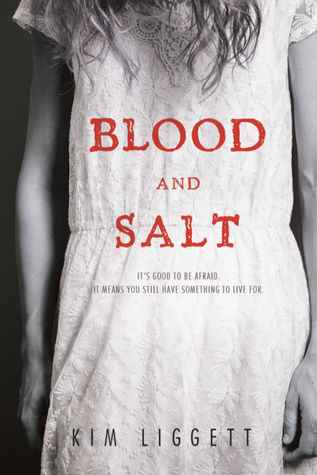 "Some people think not knowing is the best part. It's in our nature to want to be fooled. We put up blinders all the time. Illusion is a way to hold on to our innocence. Do you really want to give that up?"
-Kim Liggett, Blood and Salt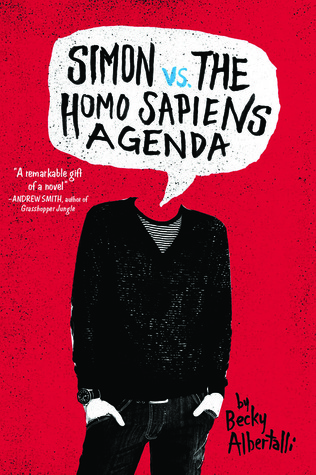 "Like the way you can memorize someone's gestures but never know their thoughts. And the feeling that people are like houses with vast rooms and tiny windows."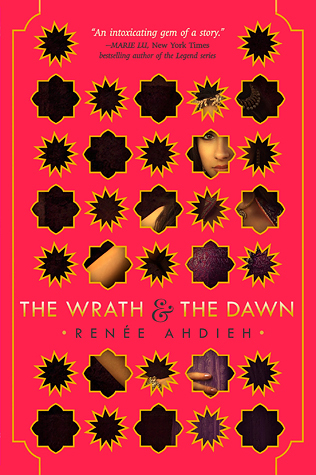 "I know love is fragile. And loving someone like you is near impossible. Like holding something shattered through a raging sandstorm. If you want her to love you, shelter her from that storm."
- Renee Ahdieh, The Wrath and the Dawn
(Goodreads
/
My Review
)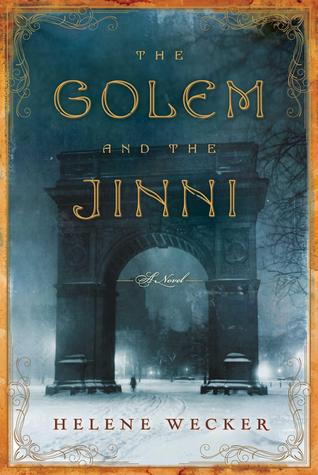 "All of us are lonely at some point or another, no matter how many people surround us. And then, we meet someone who seems to understand. She smiles, and for a moment the loneliness disappears."
- Helene Wecker, The Golem and the Jinni
(
Goodreads
/
My Review
)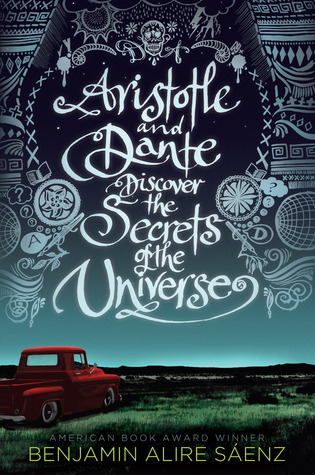 "I got to thinking that poems were like people. Some people you got right off the bat. Some people you just didn't get--and never would get."
- Benjamin Alire Saenz, Aristotle and Dante Discover the Secrets of he Universe
(Goodreads / My Review)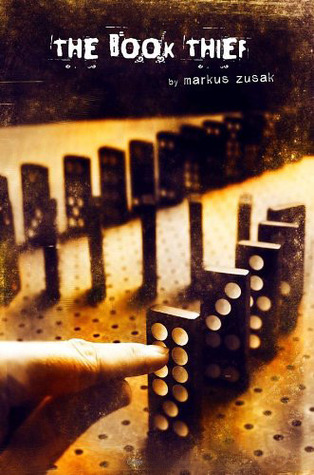 "Usually we walk around constantly believing ourselves. "I'm okay," we say. "I'm alright." But sometimes the truth arrives on you and you can't get it off. That's when we realize that sometimes it isn't even an answer - it's a question."
- Marcus Zusak, The Book Thief
(
Goodreads
/
My Review
)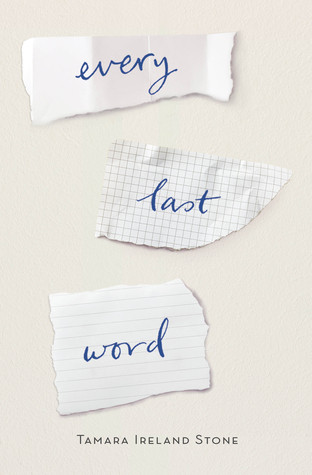 "Mistakes. Trial and error. Same thing. Mistakes are how we learned to walk and run and that hot things burn when you touch them. You've made mistakes all your life and you're going to keep making them."
- Tamara Ireland Stone, Every Last Word
(
Goodreads
/
My Review
)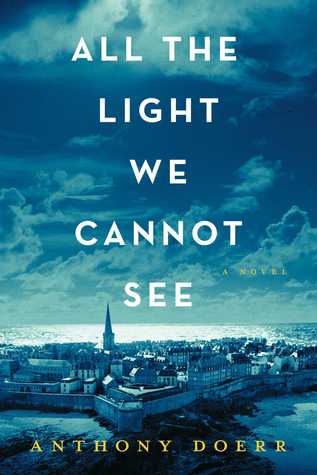 "But it is not bravery; I have no choice. I wake up and live my life. Don't you do the same?"
Anthony Doerr, All the Light We Cannot See
(
Goodreads
/
My Review
)
"Fear motivates, more than love or ambition or joy. Fear is more powerful than anything else in the world. I have spent so long yearning for things—for love, for acceptance—that I do not really need. I need nothing except the submission that comes with fear. I do not know why it took me so long to learn this."
- Marie Lu, The Rose Society
(
Goodreads
/
My Review
)