Okay, so I love an atmospheric and spooky read but I am not a fan of horror. Every once in awhile I like being scared but like stereotypical stuff like ghosts, vampires, zombies, possessions, stuff like that is not my cup of tea. So if you are like me, here are ten(ish) books to read this Halloween season.
1.) The Historian by Elizabeth Kostova
- My Review
Okay, had to start with the most obvious one. Yes, this book is about Dracula or well Vlad the Impaler but it is not your typical vampire story. It's more of a historical mystery travel epic kind of book so if you are into those kinds of books check this out.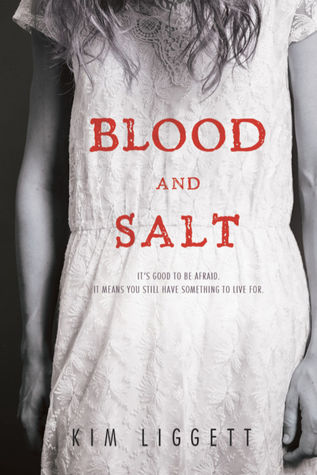 2.) Blood and Salt by Kim Liggett
-
My Review
So the author describes this book as romantic horror and while it does have elements of both of those things, them working together make it feel totally different. Plus there is a good historical mystery element to which helps balance it out.
3.) Rebecca by Daphe du Maurier
-
My Review
So this is another one that could be categorized more as horror but to me it felt more like a Gothic mystery. But it definitely is spooky and has an atmospheric feel to it which is perfect for the Halloween season.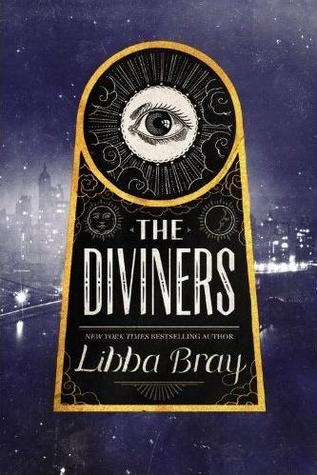 4.) The Diviners by Libba Bray
-
My Review
Like a lot of these books, this is a historical mystery with some atmospheric and spooky elements that makes it perfect for this time of year. And like a lot of the other books on this list, it is definitely spooky. It freaked me out in the best possible way.
5.) Something Strange and Deadly by Susan Dennard
-
My Review
And another historical mystery with supernatural elements. I think if you want to feel like you are reading a Halloween book that is not horror, a steampunk book with zombies is probably going to do the trick. Plus it's Susan Dennard and it's great.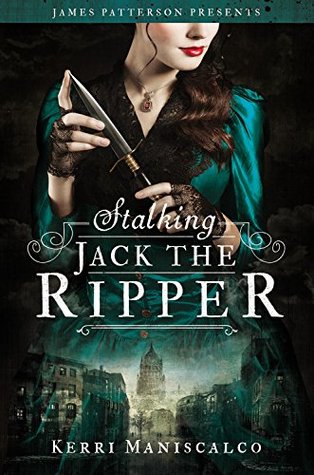 6.) Stalking Jack the Ripper by Kerri Maniscalso
-
My Review
This would make such a perfect Halloween read. The author describes it as Victorian CSI so you know it's got good atmosphere, blood and gore, and a good mystery. Plus it's about a notorious serial killer. It's really brilliant and probably my favorite debut of this year.
7.) Jackaby by William Ritter
-
My Review
What's this nothing but a list of historical mysteries? Yeah, kind of. WHAT! Those are my favorite and they are totally perfect for Halloween. Anyway, this one is fun and hilarious but also involved supernatural creatures and a great mystery.
8.) This Savage Song by Victoria Schwab
-
My Review
Okay, finally one that is not historical. But it is a book about monsters, literal monsters, so you know it's the perfect book for the Halloween season. I mean it's such a fantastic dark fantasy with like a complex dystopian world. It's amazing.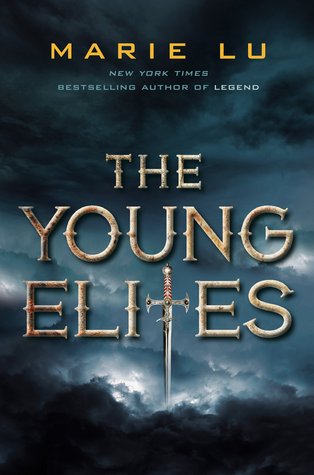 9.) The Young Elites by Marie Lu
-
My Review
Speaking of dark fantasies. This one is the perfect atmospheric read for the Halloween season being that it is basically a villain origin story. But also I have been reading these books every October so it just feels like Halloween to me with them.
10.) Menagerie by Rachel Vincent
-
My Review
So I actually tried to read this one last fall and for some reason I couldn't get into it. But if I had listened to the audio then it may have been a different story. I mean this a book where mysthological creatures are imprisoned in a circus. And it's dark.
11.) The Walls Around Us by Nova Ren Suma
-
My Review
So this one is hard to categorize. I mean it is a mystery and a thriller but it does also has some supernatural elements to it. But bottom line, it's a fantastic atmospheric read that will mess with your head and has a crazy ending.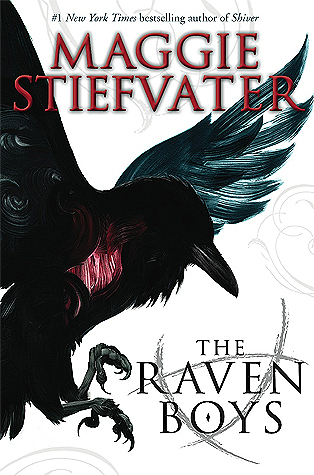 12.) The Raven Cycle by Maggie Steifvater
-
My Review
Okay so maybe this surprises people that it's on the list but it involves clairvoyants and the search for dead kings so it works. Plus it's an atmospheric read that is perfect for the fall and as the series unfolds and you learn more it definitely feels more Halloween-esque.
There you have it, all the Halloween reads I would recommend to people who are not a fan of horror. Moral of the story, historical mysteries. What books would you recommend? What books made your list? Leave me a comment with your thoughts. Thanks for stopping by and HAPPY READING!