A weekly meme hosted by
The Broke and the Bookish
I read a little bit of everything but of course I have a favorite genre (fantasy) and genres that I read often (historical fiction). For this prompt it was easy to pick a genre. Contemporaries aren't usually my thing. But if you saw my discussion post few weeks ago then you know that I am breaking out of that comfort zone a little bit and reading some more contemporaries, even a few romances. So here are ten I read last year and loved. They are unintentionally in a particular order.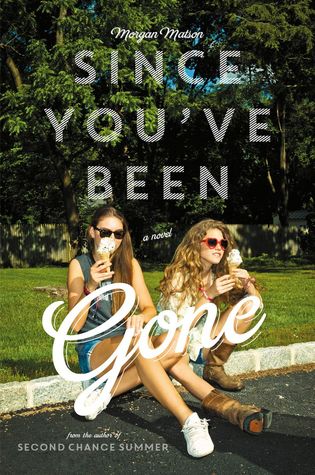 1.) Since You've Been Gone by Morgan Matson
(
Add to Goodreads
/
My Review
)
You knew this one was coming. It's the contemporary romance that made me realize that I don't hate contemporary romances. I talk all the time about how much I liked it and that this surprised me.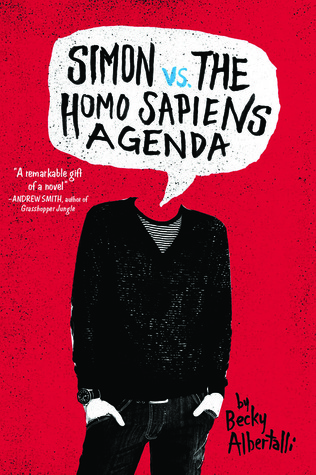 2.) Simon Vs. the Homo Sapiens Agenda by Becky Albertalli
(
Add to Goodreads
/
My Review
)
I'm not sure what exactly inspired me to read this one but all the great reviews probably. It was my favorite debut of 2016 and super cute and adorable and funny.
3.) Aristotle and Dante Discover the Secrets of the Universe by Benjamin Alire Saenz
(
Add to Goodreads
/
My Review
)
I mean you could say that this is historical fiction because I'm pretty sure it's set in the 90's. But it has the feel of a contemporary romance and it's wonderful.
4.) I'll Meet You There by Heather Demetrios
(
Add to Goodreads
/
My Review
)
I know a lot of people really liked this book but I was still nervous. But it was insanely relateable with great characters and a romance that I definitely shipped.

5.) Dumplin by Julie Murphy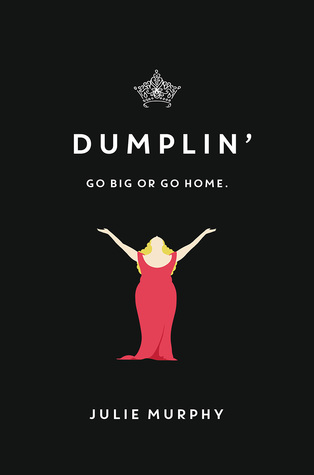 (
Add to Goodreads
/
My Review
)
I was surprised at the tone of this book. It's not all girl power, big girls are beautiful. It has those elements but there's a lot of insecurity too which made it all the more amazing and enjoyable.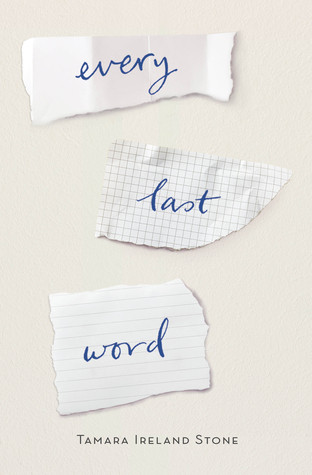 6.) Every Last Word by Tamara Ireland Stone
(
Add to Goodreads
/
My Review
)
This was a really complex story that dealt with mental health in a way that was fantastic and honest. I thought it was a great coming of age story and a great romance and friendship.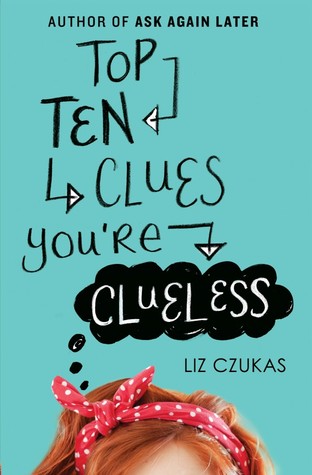 7.) Top Ten Clues You're Clueless by Liz Czukas
(
Add to Goodreads
/
My Review
)
This is another one with a mystery, which is why I read it, so it may not belong on this book but it's also a really cute book about friendship and a sweet romance.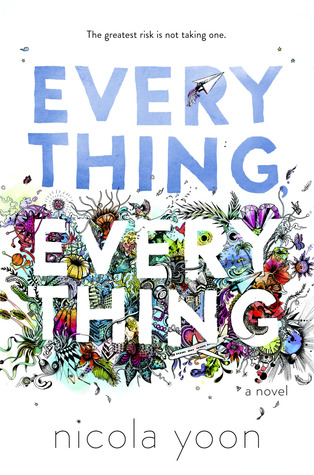 8.) Everything, Everything by Nicole Yoon
(
Add to Goodreads
/
My Review
)
I had heard really good things about this book and I ended up reading it because I heard there was a good plot twist. It was actually a pretty good story of family and I liked the romance too.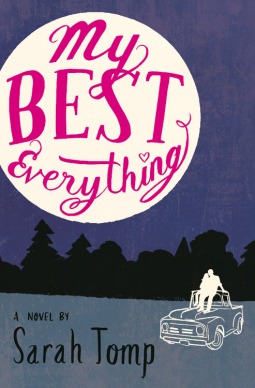 9.) My Best Everything by Sarah Tomp
(
Add to Goodreads
/
My Review
)
This is such a complex contemporary. I mean it's about moonshine you guys. But it's a great romance and coming of age story about a good girl exploring the real world for the first time.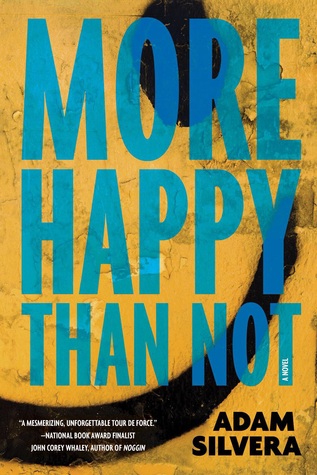 10.) More Happy Than Not by Adam Silvera
(
Add to Goodreads
/
My Review
)
I really should not have liked this book. It's contemporary, a romance, and it's sad on purpose and has some of my triggers. But it was a really beautifully written book.
What Contemporary Romances do you like? Any recommendations for me based on the books that I listed? What genre do you not read very often? Leave me a comment with your thoughts. Thanks for stopping by and HAPPY READING!