1.) Colonial America
For one thing, this is one of my favorite historical periods in general. There is that idea of exploration and discovery plus the drama that comes with it. I'd love to see more books about that and if there is some stuff about the American Revolution too, that's be great.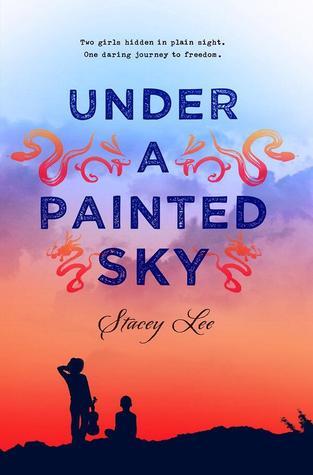 2.) Wild West/Gold Rush/Pioneer Era
I'm loving this trend in YA. I adored Under a Painted Sky, Vengeance Road, and Walk on Earth a Stranger. But seriously I want more.
3.) Victorian Era
I love this time period as well. It's not an uncommon period for historical fiction but it is one of my all-time favorites. Especially if it's steampunk but even without that I love the drama and change with this period
4.) World War I
You see a lot of World War II era historical fiction, which I am warming up to, but you don't see a lot of WWI. I'd like to read more during that era. There's just as much drama and it was a transitional time and I love those kinds of books.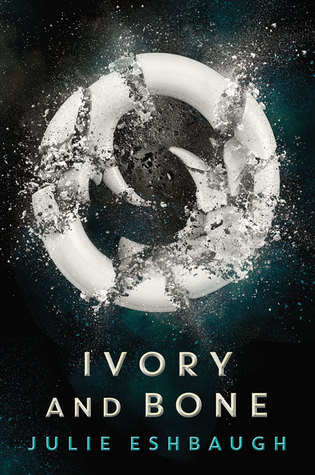 5.) Prehistory
There's actually a debut coming out that's prehistory (Ivory & Bone by Julie Eshbaugh) and I'm so very excited about it. But I'd like to see more books set during this period.
6.) Ancient Civilization
Another historical period that I love in general. There is a fair amount of historical fiction set during this period. I'm not sure that I've honestly read a lot but I want more. I also want obscure stuff, like not just Greece and Rome.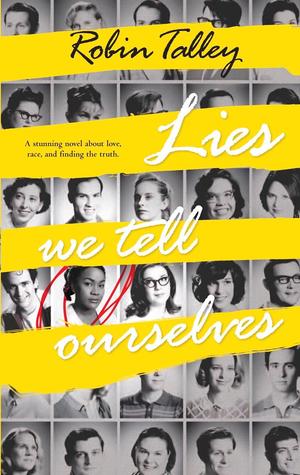 7.) 1950's
Again, I feel like there is a lot of book WWII books but not many set in the 50's. It is another time for transition and an opportunity for a lot of drama. I've read and like a few but I need to read more. Like Lies We Tell Ourselves.
8.) French Revolution
I'm a big Les Mis fan (my cat's name is Eponine) but I can't say that I have read many more books set during the French Revolution. Seems like a great opportunity for some exciting reads.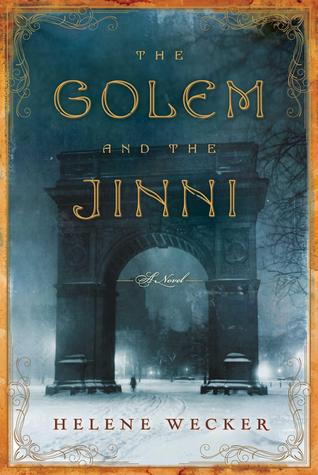 9.) Vikings
I can't think of really any books about Vikings. Have you read any? I'd love some recommendations. There is a lot of books set during Medieval times but none about the Vikings which is silly.
10.) Turn of the 20th Century
Okay so it seems weird to put the Victorian Era on there as well as this one but I'm talking about the turn of the century United States. And not just the Gilded Age. Like the more seedy stuff. Like I loved The Golem and the Jinni. More like that!
What historical time periods would you like to read more books about? Any recommendations for these eras? Leave me a comment with your thoughts. Thanks for stopping by and HAPPY READING!