So when I was thinking about this question I thought I might simplify things a little bit. I mean there are a ton of 2015 releases that I wanted to read and didn't. There were so many amazing sounding books that came out last year. So for this question, I'm listing the top ten new releases I bought or was gifted in 2015 and hope to read as part of the Rock My TBR Challenge.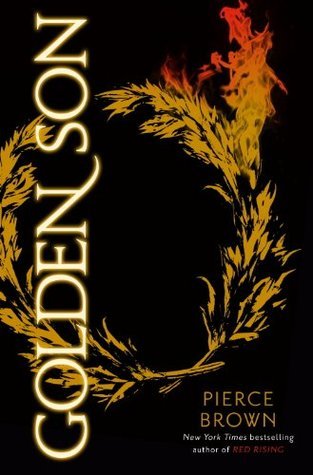 1.) Golden Son by Pierce Brown
-
Add to Goodreads
Oops, I don't own a copy to this one. I want to. I was hoping I would get it for Christmas but didn't. But last year I read Red Rising for the first time and now I want to finish the series (Morning Star comes out next month).
2.) The Wrong Side of Right by Jenn Marie Thorne
-
Add to Goodreads
I don't own this one either. Wow, I am failing at my own list. But seriously I have wanted to read this book for so long now. Last year I realized I don't hate contemporaries and this one is about politics and electioneering which super interests me.
3.) City of Savages by Lee Kelly
-
Add to Goodreads
Okay, whew, this one I own. I won a copy of this book last spring and never got around to reading it. I've heard really good things and that it's an interesting dystopia though so I want to give it a try.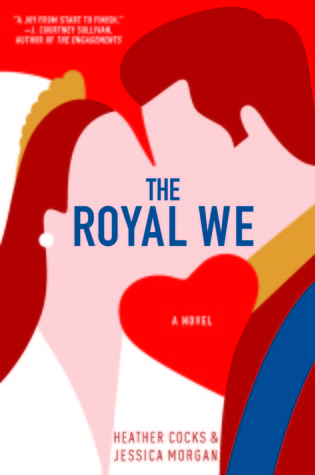 4.) The Royal We by Heather Cocks and Jessica Morgan
-
Add to Goodreads
I got this last year as a Kindle deal and have heard good things. It's my book club's book for February so I'm totally reading it. I mean I love the Fug Girls and their brand of snark so I'm sure their book will be a delight.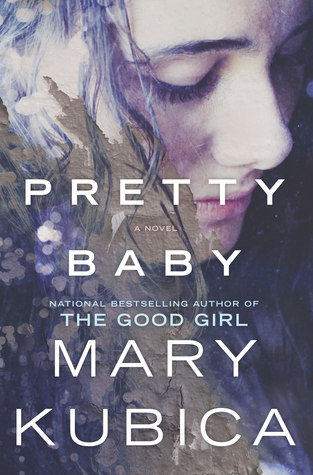 5.) Pretty Baby by Mary Kubica -
Add to Goodreads
I picked this up at BEA with every intention of reading it and never did. Not sure why. I really like Mary's debut mystery The Good Girl and I have an ARC for her new one, Don't You Cry so I need to read this one too.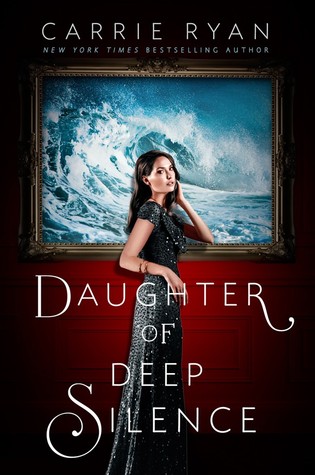 6.) Daughter of Deep Silence by Carrie Ryan
-
Add to Goodreads
I have only read Carrie's Middle Grade stuff but I have plans this year to amend that by reading this book amung other ones. I got a finished copy of this one at BEA and I need to read it. I've heard some mixed things but I'm still intrigued.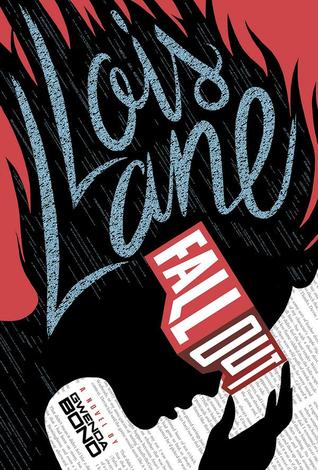 7.) Lois Lane: Fallout by Gwenda Bond
-
Add to Goodreads
I went through a total comics thing last year and planned to read this one then. I got a finished copy at BEA as well. But for some reason I never sat down to read it. I want to take the time to do that this year. I've heard it's good and there is a sequel coming in a few months.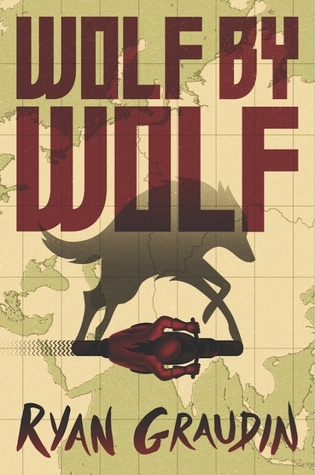 8.) Wolf by Wolf by Ryan Graudin
-
Add to Goodreads
So this one I picked up at BEA and wasn't as all sure about. I was just warming to the WWII era of historical fiction at the time. But then reviews started coming in and a lot of people I know really loved it. So now I'm glad I got a copy and want to read it.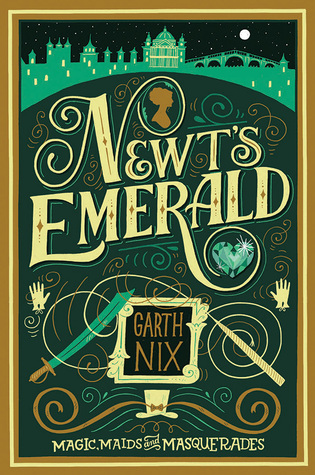 9.) Newt's Emerald by Garth Nix
-
Add to Goodreads
I want to read all the Garth Nix this year (I haven't read any *runs away*). This one is historical fantasy which I love and despite getting a copy at BEA and planning to read it twice, I bumped it a few times. I'm going to try to read it again this year.
10.) The Orphan Queen by Jodi Meadows
-
Add to Goodreads
I know a lot of people loved this one. It's right up my alley but it came out the same time as a bunch of other fantasy I wanted to read. I got a copy when it was on sale for Kindle so I'm hoping to read it this year.
11.) Liars Inc by Paula Stokes
-
Add to Goodreads
This is a total me book and I always intended to get a copy and then never did. I got it on a kindle sale as well and am hoping to pick it up the next time I need a good mystery or something a little different.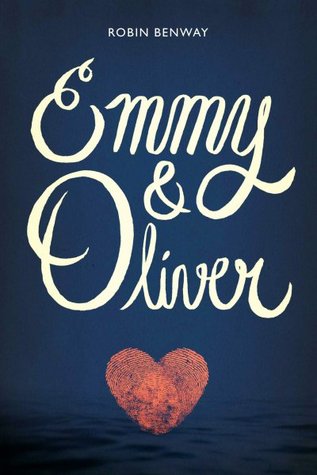 12.) Emmy & Oliver by Robin Benway
-
Add to Goodreads
This one wasn't really on my radar but it comes really highly recommended, even from people who aren't usually contemporary fans like me. So I got this one on a Kindle deal as well. It sounds different and I'm hoping to read it.
There you have it, the 2015 releases I haven't read and am hoping to get to read this month as part of the Rock My TBR Challenge (plus a few I don't own but really want to read). What books made your list? Do we have any in common? Leave me a comment with your thoughts. Thanks for stopping by and HAPPY READING!