A weekly meme hosted by
Breaking the Spine
*** This is a sequel so beware of spoilers if you haven't read The Raven Cycle. And if you haven't read it you should probably get on that. It's amazing!
Here's my review
of The Raven Boys. ****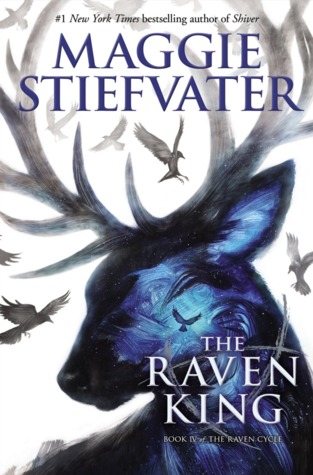 Title: The Raven King


Series: The Raven Cycle #4
Author: Maggie Steifvater

Published: March 29, 2016 by Scholastic




Synopsis: The fourth and final installment in the spellbinding series from the irrepressible, #1 New York Times bestselling author Maggie Stiefvater.

All her life, Blue has been warned that she will cause her true love's death. She doesn't believe in true love and never thought this would be a problem, but as her life becomes caught up in the strange and sinister world of the Raven Boys, she's not so sure anymore.

In a starred review for Blue Lily, Lily Blue, Kirkus Reviews declared: "Expect this truly one-of-a-kind series to come to a thundering close.
I feel like I have been waiting so long for this book. I've had it preordered for ages and Amazon has sent me like 10 different emails telling me when this book is being released and when they are mailing it. I'm not sure who knows less about when it is coming out, me or Amazon.
But this series is so fantastic so I don't even care. I just want to read it and find out how it will all end. I'm super nervous about it though because you know, Blue's true love is supposed to die when she kisses them and like shipping feels and stuff. But I also have theories about twists and and resolutions and plot points. Mostly I just need to go back to Henrietta and check in with The Raven Boys and Maggie's beautiful writing.
I know a few blogger friends are waiting for this one as well and are anxiously excited about how it will all end. I'm definitely in that camp because I can't wait for The Raven King but I know it will wreck me!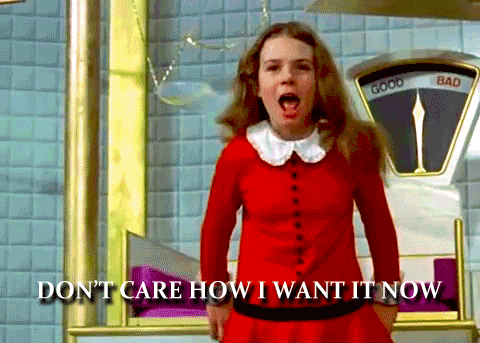 What about you? What are you waiting for this Wednesday? Are you waiting on The Raven King along with me? Leave me a comment with your thoughts. Thanks for stopping by and HAPPY READING!