A weekly meme hosted by
Breaking the Spine
*** This is a sequel so beware of spoilers if you haven't read The Storyspinner. And if you haven't read it and like YA Fantasy you should probably get on that. It's amazing!
Here's my review
. ****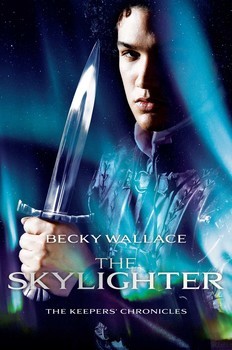 Title: The Skylighter


Series: The Stroyspinner #2
Author: Becky Wallace

Published: March 22, 2016 by Simon & Schuster




Synopsis: Johanna and Rafi are in a race against time to save their country before a power-mad Keeper destroys everything they hold dear in the "enthralling magical world" (Cinda Williams Chima, author of The Heir Chronicles) introduced in The Storyspinner.

As the last of the royal line, Johanna is the only person who can heal a magical breach in the wall that separates her kingdom of Santarem from the land of the Keepers, legendary men and women who wield elemental magic. The barrier protects Santarem from those Keepers who might try to take power over mere humans…Keepers who are determined to stop Johanna and seize the wall's power for themselves.

And they're not the only ones. As the duchys of Santarem descend into war over the throne, Johanna relies more than ever on the advice of her handsome companion, Lord Rafael DeSilva. But Rafi is a duke too, and his people come first. As their friendship progresses into the beginnings of a tender relationship, Johanna must wonder: is Rafi looking out for her happiness, or does he want the throne for himself?

With war on the horizon, Johanna and Rafi dodge treacherous dukes and Keeper assassins as they race to through the countryside, determined to strengthen the wall before it's too late…even if it means sacrificing their happiness for the sake of their world
If you didn't check out my Top Ten Tuesday yesterday,
The Storyspinner
was in my top five favorite books of the year and one of my favorite debuts. It is a brilliant fantasy with characters you can't help but root for, ships you can't help but ship, and a creative and enthralling world. The way the first book ended made me so anxious for the next book so since then I have been not so patiently waiting.
And based on the synopsis, the stakes definitely sound like they're really high in this book. I mean it has phrases like "race against time" and "war on the horizon." Plus I need to know what happens to these characters who I adore and for my ship to sail. The synopsis makes me a little worried about one of these ship. Don't do it Becky! Please!
I know a few blogger friends who have ARCs for this have been able to read it and they absolutely loved it so I remain hopeful and anxious. I can't wait for The Skylighter!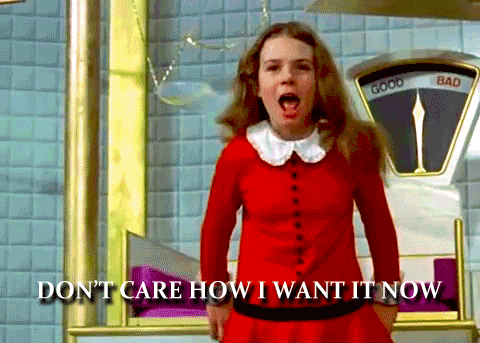 What about you? What are you waiting for this Wednesday? Are you waiting on The Skylighter along with me? Leave me a comment with your thoughts. Thanks for stopping by and HAPPY READING!