A weekly meme hosted by
The Broke and the Bookish
I'm so excited for Top Ten Tuesday to be back. I love making lists of books and it's been sad not seeing other people's lists because I always find so many amazing new books that way. That is why I am particularly excited for this list. Also, as usual you all will get a preview of my monthly themes with these lists. Okay, here are the books I am planning to read this spring.
The Rest of March - Contemporary (or not really any more)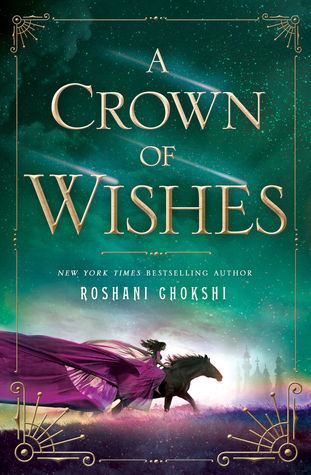 1.) A Crown of Wishes by Roshani Chokshi
-
Add to Goodreads
I am so excited about this book. I can't wait to find out Guari's story and to explore more of the world of this series. I am actually starting this one very soon and I can't wait.
2.) Night Witches by Kathryn Lasky
-
Add to Goodreads
I'm on the blog tour for this and I'll have a review up in about a week. It's a total Cassi book too which is super exciting. It's not contemporary (neither is CoW) but I kind of front-loaded my month with themed books and am now are on other genres.
April - Science Fiction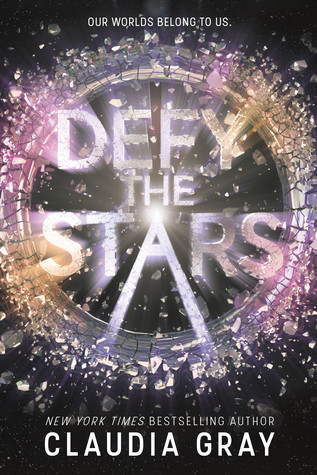 3.) Defy the Stars by Claudia Grey -
Add to Goodreads
I loved Claudia's dimensional travel series (the Firebird trilogy) and am really excited to see what she does with more hard sci-fi. Plus in general, this sounds really good.
4.) Shadow Run by
AdriAnne Strickland and Michael Miller-
Add to Goodreads
I always love when books are compared to Firefly. Basically it just means that it's going to be a space opera with roguish characters and I am all for it. This definitely sounds like that kind of theme plus there is political intrigue.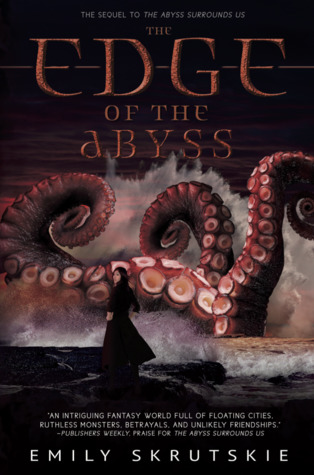 5.) The Edge of the Abyss by Emily Skrutskie
-
Add to Goodreads
I am so freaking pumped for the sequel to The Abyss Surounds Us. I loved that book and I can't wait to find out what happens next. More pirates, f/f romance, and sea monsters please.
6.) The Shadow Land by Elisabeth Kostova
-
Add to Goodreads
I'm a huge fan of Elizabeth Kostova's work so when I saw her new book on Netgalley I had to request it. I got approved, which is amazing, and I can't wait to read it.
7.) The Upside of Unrequited by Becky Albertalli
-
Add to Goodreads
One of my most anticipated books of the spring. I loved Simon Vs. and I am super excited to read Becky's second book. And this one sounds totally like the kind of contemp I will enjoy too.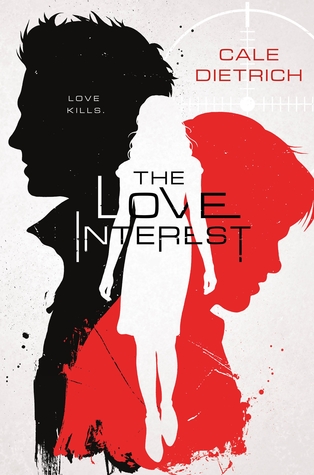 May - Freebie Month
8.) The Love Interest by Cale Deitrich
-
Add to Goodreads
I just got approved for this on Netgalley and I am so excited. It's about teenage spies and two guys fighting over a girl who is their assignment. This could either be amazing or terrible. Only time will tell.
9.) The Pearl Thief by Elizabeth Wein
-
Add to Goodreads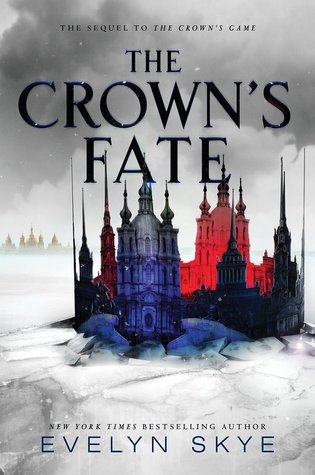 This is my one preorder for the month and I'm pretty excited. I mean it's a Code Name Verity prequel. I talked about it in a WoW post a month ago so head over there to flail about it with me but mostly I want to say... *tries not to burst into tears*
10.) The Crown's Fate by Evelyn Skye
-
Add to Goodreads
This will be my audiobook for May because I loved the audio for The Crown's Fate so much. I mean it's narrated by Steve West and I can't wait to find out what happens next for these characters, especially Nikolai.
There you have it, the books I am most excited to read this spring. What books are you excited to read? Do we have any in common? Leave me a comment with your thoughts. Thanks for stopping by and HAPPY READING!